Peter Andre is no stranger to TruffleShuffle.com having been spotted in a number of our tees over the years! The latest t-shirt that has been added to Pete's collection is our very own exclusive Men's Old School Soda Stream T-Shirt and we reckon he wears it very well!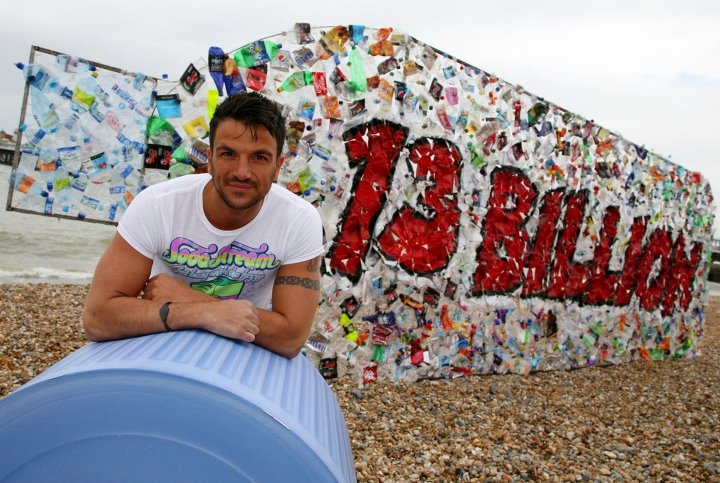 Peter wore the t-shirt in a recent campaign to explain the importance of reducing your plastic bottle consumption for Climate week in conjunction with SodaStream and on his own ITV2 show last night!
If you fancy adding some fizz to your summer wardrobe you can get your very own Soda Stream t-shirt here! (Don't worry girls, there is one for you too!)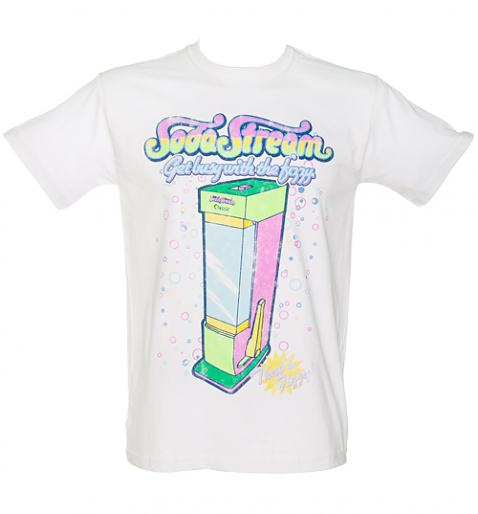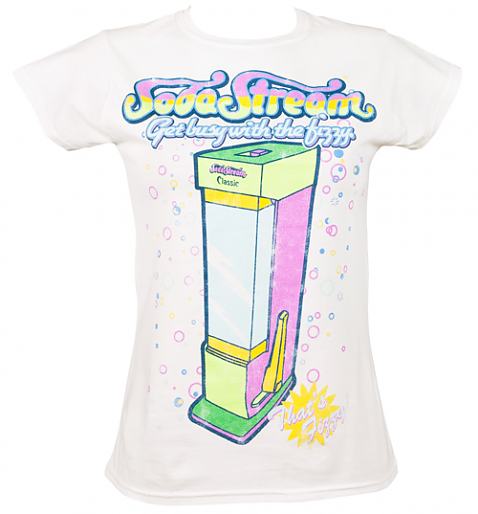 To buy the Soda Stream tee and any of the the others Peter has been seen in click here to see the full site!
Save