In a galaxy far, far away… we discovered something we know will totally have all you Star Wars fans throughout the universe pawing at your screens!
When we're given the chance to chat Star Wars and share someone's awesome collection of Star Wars memorabilia and nostalgia, you bet we're going to leap quicker than Sarlacc at the chance.
We caught up with the lovely Chantelle (@chantellevictoria1) and Liam to take a quick look at their amazing 'Star Wars cave' and find out a little more about their love for Star Wars. Enjoy!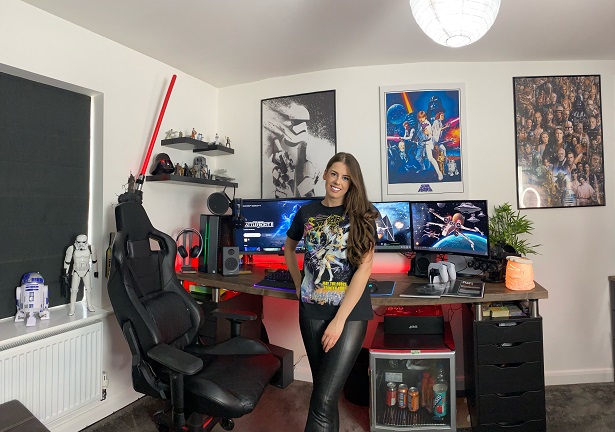 .
How long have you been Star Wars collectors?
We have been serious Star Wars collectors for the past 6 years! But we have both loved Star Wars since children!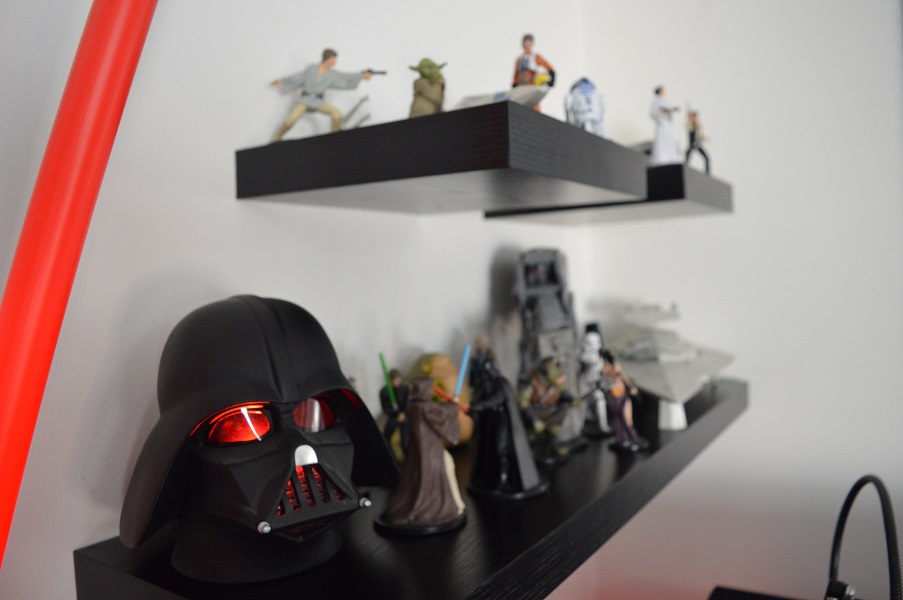 . Continue reading "The Force Is Strong With This Star Wars Collection Cave!"