This November we're excited to announce the introduction of six statement time pieces from coveted New York accessories brand, Nooka.
Born out of a commitment to universal communication, Nooka was founded by artist and design obsessive, Matthew Waldman, creating a range of eye-catching wristwear that offer a new and innovative way to view time. Along with striking timepieces from the mainline collection, TruffleShuffle.com will also be stocking Nooka's limited edition collaborations with MTV and Nickelodeon's celebration of cult pop-culture icon, Spongebob Squarepants.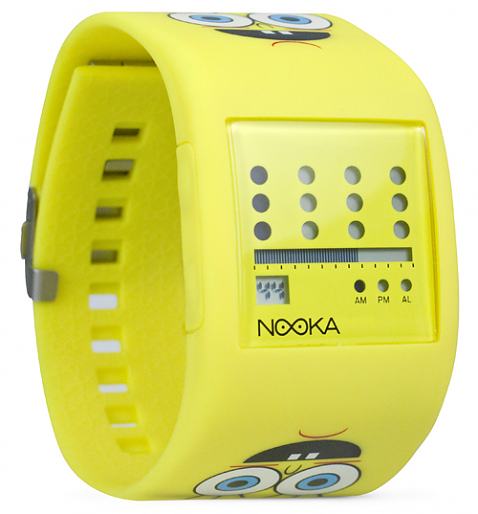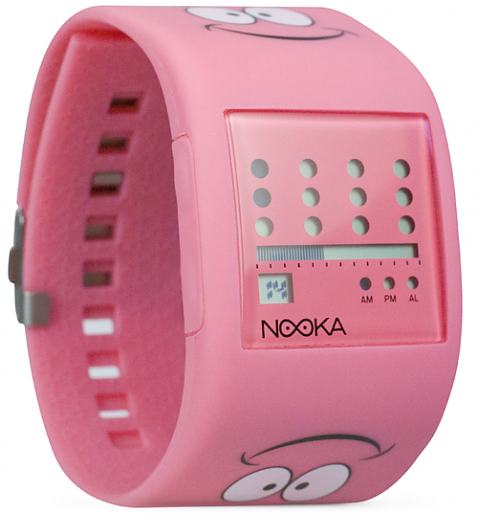 Nooka watches marry modern graphic style with unique design functions which take the concept of telling time into an entirely new realm! In a move away from analogue and digital traditions, time is represented in a variety of pioneering mechanical methods and pop aesthetics that mix numbers with both dots and horizontal and vertical bars- also known as the 'time capsule' display. Available in an array of attention grabbing colour pop shades and clean and contemporary materials, Nooka watches are the grown up, style conscious alernative to your favourite childhood wrist candy.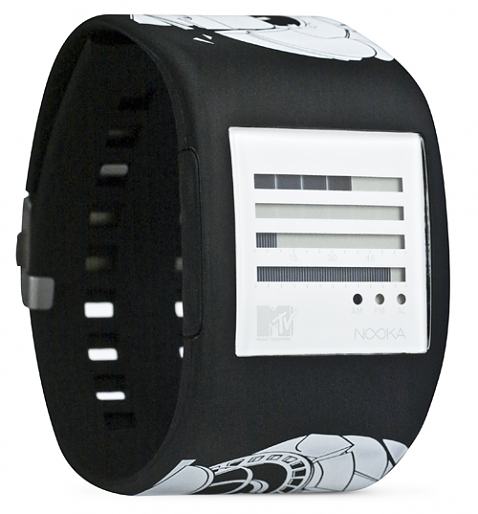 From LA to London, Nooka time pieces are loved by design savvy individuals and A-list celebrities alike, including Snoop Dog, Lil Wayne, Kelly Rowland and Freida Pinto.
Continue reading "Nooka Watches Launch At TruffleShuffle.com"