Always being some of our top selling T Shirts, Star wars T-Shirts have definitely made their home in all of our own personal collection and it seams you guys just can't get enough of them too!
_
With out of this world designs starring the likes of Chewbacca, Yoda, Darth Vader, Leia and the trusty stormtroopers, our huge range of vintage inspired designs is sure to keep even the biggest Star Wars fans and retro movie lovers amused.
To help you guys pick out your fave and show you what everyone else is loving, we thought we would show you some of our very bestselling Star Wars inspired designs that will have you feeling the force and being tempted by your dark side!
#1 Mens Navy Star Wars Wookie Surfer T-Shirt from Chunk: This awesome navy t-shirt is an instant classic and shows one of the lovable Wookies hitting the beach and getting ready to ride the waves with style. Super cool!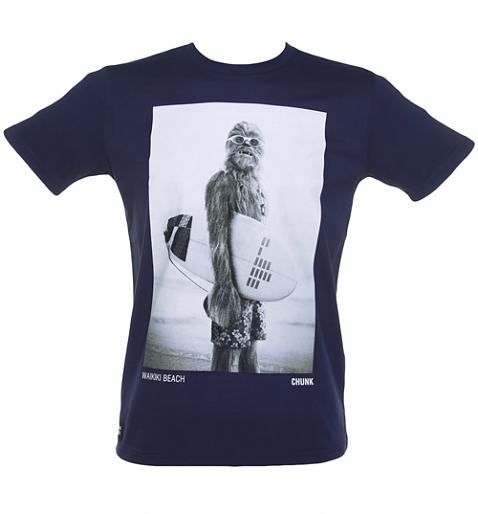 #2 Mens Star Wars Dark Side Racing T-Shirt from Chunk: A Stormtrooper on the race-track, not exactly what you'd expect to see but hey. Working as the ultimate team, this seriously funny tee really captures the Chunk brand brilliantly and you guys just love it!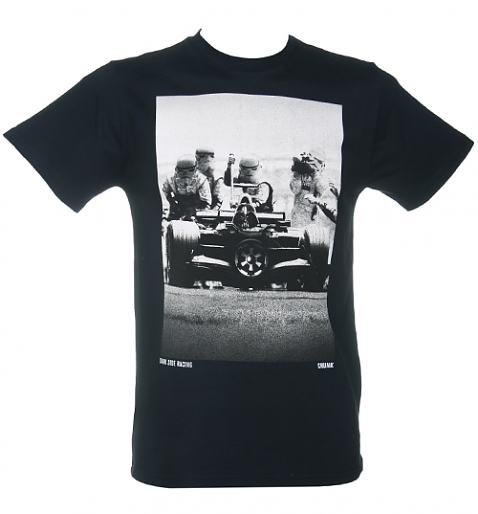 #3 Mens White Star Wars Boombox Trooper T-Shirt from Chunk: Rocking the 80s old school hip hop look, this stormtrooper with his classic boombox is one of the coolest designs we know! We're so used to seeing these guys standing to attention and carrying out evil orders so what better than to see them strutting their stuff with some Mick Jagger swagger!
#4 Mens Black Boombox Vader Star Wars T-Shirt: One again rocking the 80s boombox, this time Vader himself has taken the stage and is chilling out with some beats on this uber cool and funny as ever Vader T-Shirt! A must-have in our eyes!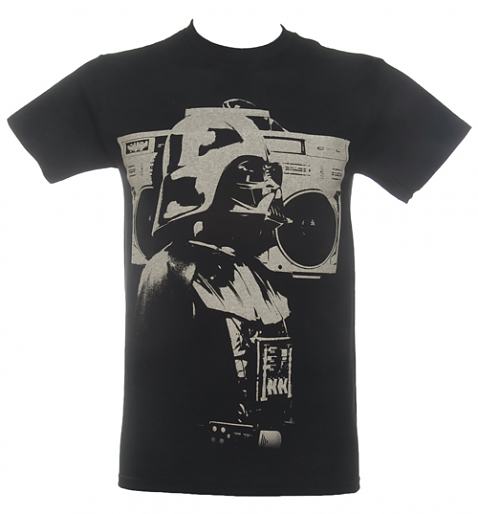 #5 Ladies Pink Star Wars R2-D2 and C3PO Black Label T-Shirt from Junk Food: The lovely ladies here at Truffle Towers simply can't get enough of Junk Food's Star Wars tees, especially this gorgeous pink one! This tee comes with a distressed print of C3PO and R2D2. Out of this world!
Want to see more?? Check out some of the other chart toppers that just missed the top spot below:
Men's Navy Star Wars Chewbacca Slam Dunk T-Shirt
Mens Navy Star Wars Stormtrooper Medal Ceremony T-Shirt from Chunk
Mens White AT-AT Crossing Star Wars T-Shirt
xoxo