On the hunt for come cracking Jurassic Park gifts for the total 90s nostalgia fan in your life? We'll… with our ever-growing collection of claw-some Jurassic Park merchandise, we know you'll 'find a way' to get them something they will be roaring with glee over!
The ultimate sci-fi adventure with a whole heap of dino-mite action throughout, we were first welcomed into the world of Jurassic Park way back in 1993 and we've been hooked ever since.
A cool 29 years later (scary to think!) the now-iconic Jurassic Park franchise boasts 6 truly epic movies with Jurassic World Dominion joining the action in 2022, giving us even more reasons to show our love for these absolute greats.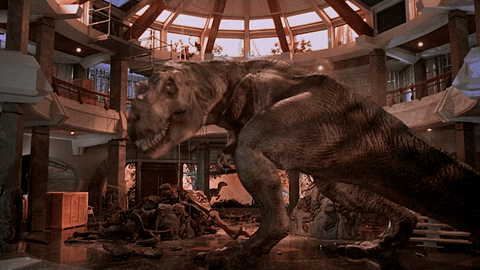 .
We know finding the ideal gifts for someone can be harder than hacking Dennis Nedry's security system, (Grrrrr!) but fear not as our collection of amazing Jurassic Park T-Shirts, mugs, Loungefly bags and so much more will be all you need to really treat the dino-fanatic in your world.
To help you on your adventure, we've hand-picked some of our favourite and best selling gifts from these classic movies. Hold onto your butts!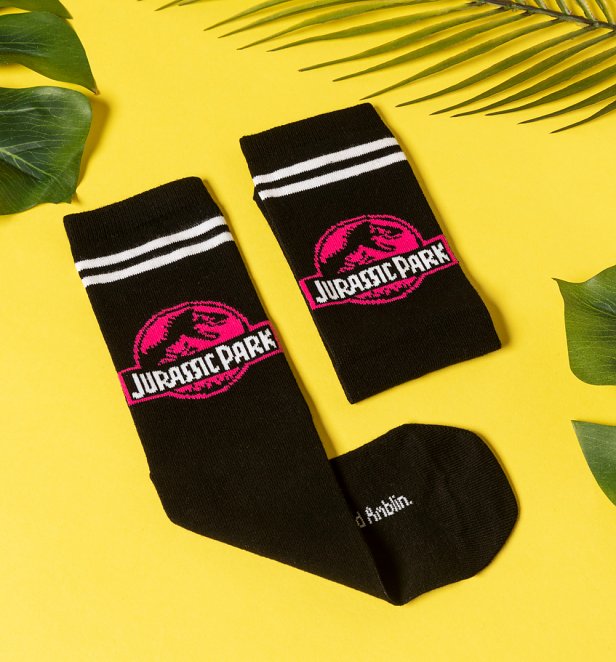 Socks? As a gift? Ermmm heck yes! With these toe-tally awesome Jurassic Packs socks in their collection, they'll feel like they picked these just from the gift shop right there on Isla Nublar. Great way to add some subtle love for this movie classic.
Continue reading "The Most Roar-Some Jurassic Park Gifts For Movie Fans!"