This is a must read for all you ladies out there who dream of going to bed wearing nothing but the best of retro fashion!  We've had a pair of superhero nighties to help you save the dream world in style, These hot new items of loungewear are perfect for bedtime or just chilling out around the house in style and all you need to do is make the difficult choice of which super heroine you would rather be!
This wicked Supergirl Nighty will have your boyfriend dreaming of superheroes and that won't be a bad thing!  It even comes with a delightful detachable cape.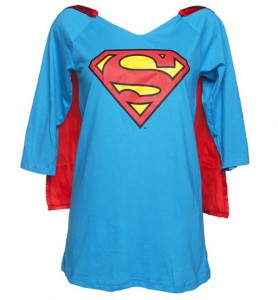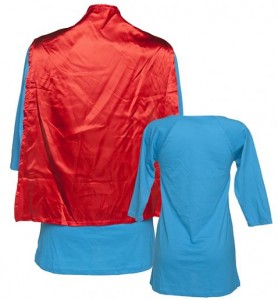 This amazing Wonder Woman Nighty features the chest logo of the sexy Amazonian Princess. It also comes with a super cool detachable cape full of her trademark stars!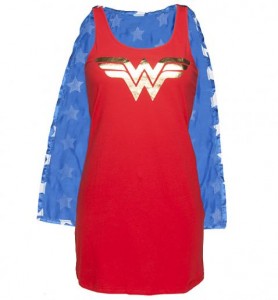 If super heroes aren't your style and you're more of a big kid at heart perhaps this Sesame Street nighty will be more up your 'street'?
This Cookie Monster Hooded Night Dress would be perfect for sleepovers or for sneaking to the kitchen for a midnight snack of cookies and milk!  Cookie's face is even printed on the shirt's hood to help you emulate the hungry blue guy.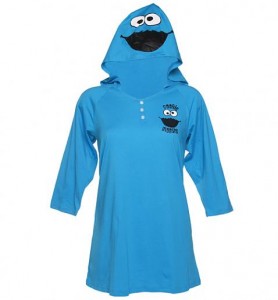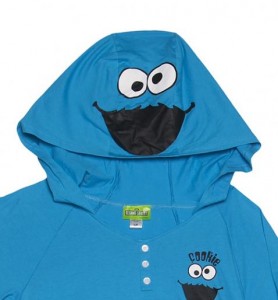 Last but certainly not least this Muppets nighty will make you feel like a real Animal!
This adorable Animal Hooded Night Dress will allow any fan of the wild and crazy Muppet to have sweet dreams. The shirt's hood features Animal's face with his trademark cheeky grin.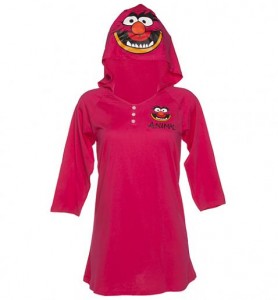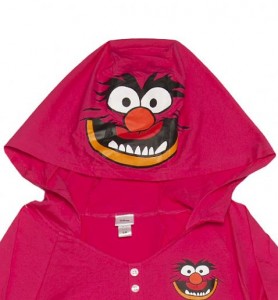 I hope you've enjoyed seeing the best of our Beddy Buys!  All this talk of night time and sleeping has got me yawning, might need to just pop off for a quick nap…