With our (ever growing) collection of Super Hero t-shirts, it only seems fair to pay homage to Chung Kongs recent take on just how 'cool' Super Hero's actually are!
His recent Super Hero retro inspired ice lollies left us TruffleShufflers licking our lips when we stumbled upon his recent creation!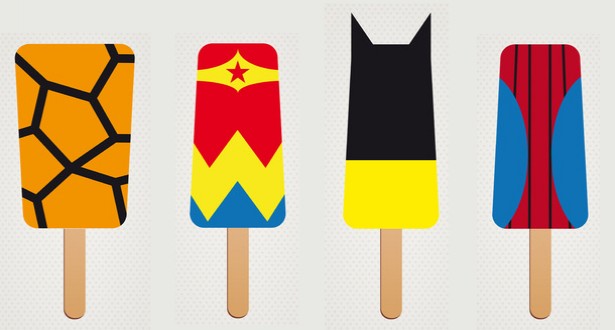 See if you can spot any of our Super Hero t-shirts that match his spin on some of his favourite heroes!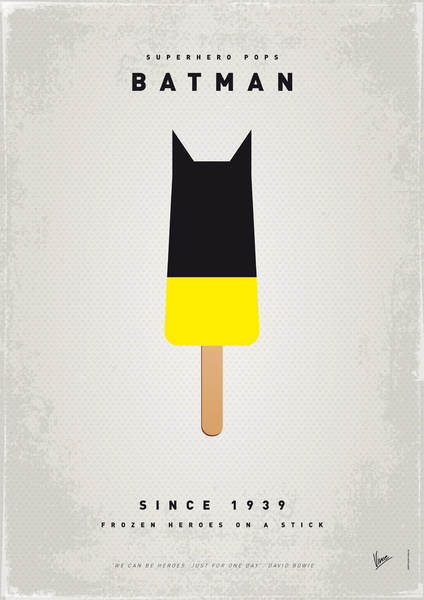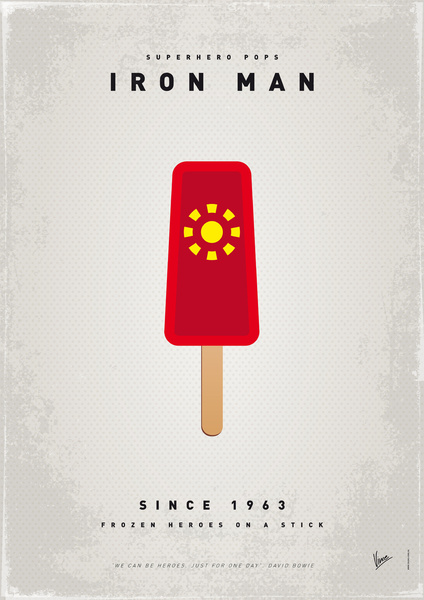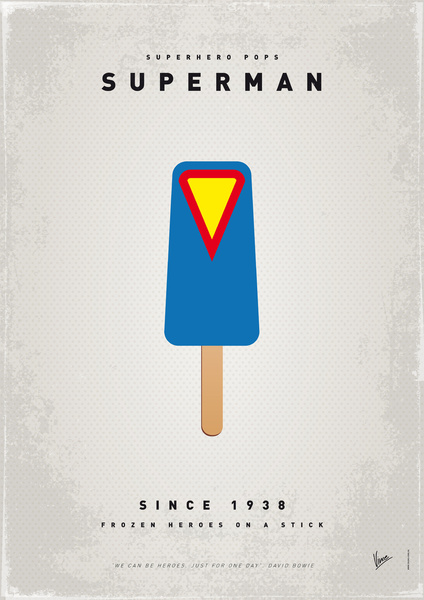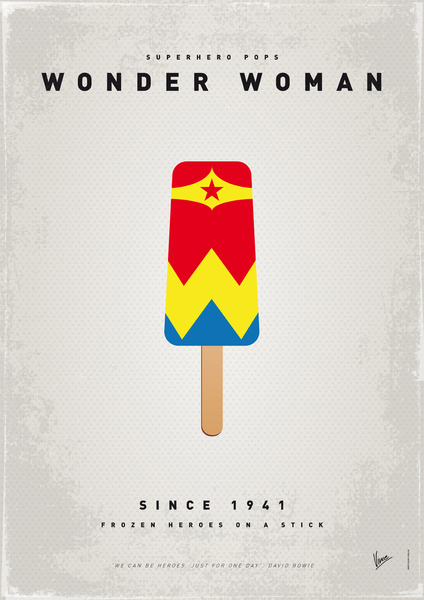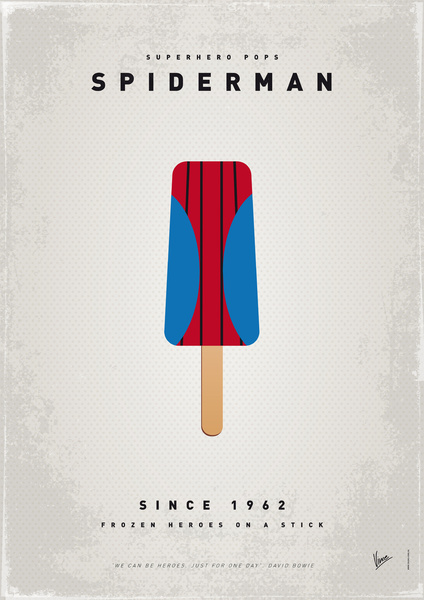 What flavour would your favourite Super Hero be? I bet Wonder Woman would be fruity!
Check out our Super Hero t-shirts and bag yourself a sweet deal today! xoxo