Screaming its way down the highway of TV, we're back with another look through this weekend's top movies bringing promises of action, adventure, fun and more! Will you climb aboard and come along for the ride?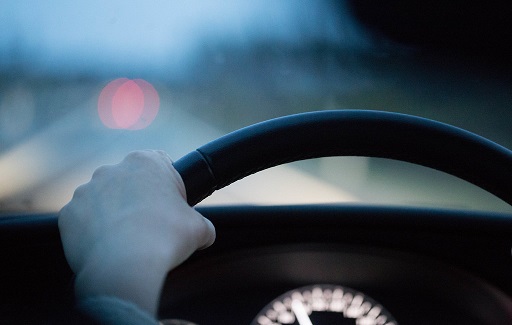 SATURDAY 2nd November
Stepmom (1998) Sony Movies 1:05pm-3:40pm
A successful photographer marries a divorced businessman with two children, but has a hard time adapting to her new role as a stepmother – a task made all the more difficult by the hostile attitude of his ex-wife. However, a tragedy unexpectedly brings the two women closer together. Drama, starring Julia Roberts, Susan Sarandon, Ed Harris, Jena Malone and Liam Aiken.
Bean (1997) 5STAR 2:15pm-4:00pm
The hapless fool is employed as a security guard for a British art gallery and is sent to Los Angeles to bring back a famous painting. Unfortunately, he finds himself mistaken for a renowned art professor and invited to make an important presentation. Mel Smith's British comedy, starring Rowan Atkinson, Burt Reynolds, Peter MacNicol, John Mills, Peter Capaldi and June Brown.
Goosebumps (2015) Channel 5 4:20pm-6:15pm
A teenager discovers his new neighbour is the writer of a popular series of books, who harbours a terrifying secret. The ghosts and monsters the author writes about are real, and his stories keep them contained. The youngster accidentally releases them into the real world and has to find a way to get them back in the books before they can cause chaos. Fantasy adventure, starring Jack Black and Dylan Minnette.