With what's usually a quieter time of year being especially… free, like so many others out there we find ourselves endlessly scrolling through Netflix in search of another movie gem to get stuck into and of course, bring back plenty of nostalgic feelings too!
To help you guys and gals pass the time in total style, we've picked out some of our favourite titles currently available on Netflix UK. Some you may have missed too!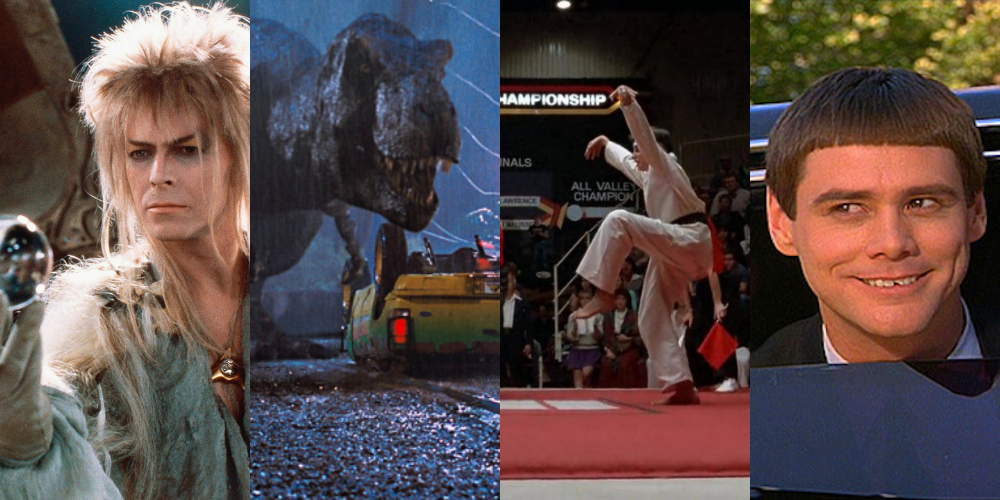 .
Kick back, relax and get stuck into some totally classic movies with our top finds. Enjoy!
Clueless (1995)
Such a 90s classic! A rich high-school student uses all her charm and financial clout to boost an awkward new pupil's image, but soon finds she has created a monster – while her own popularity suffers in the process. Comedy inspired by Jane Austen's Emma, starring Alicia Silverstone, Stacey Dash, Brittany Murphy and Paul Rudd.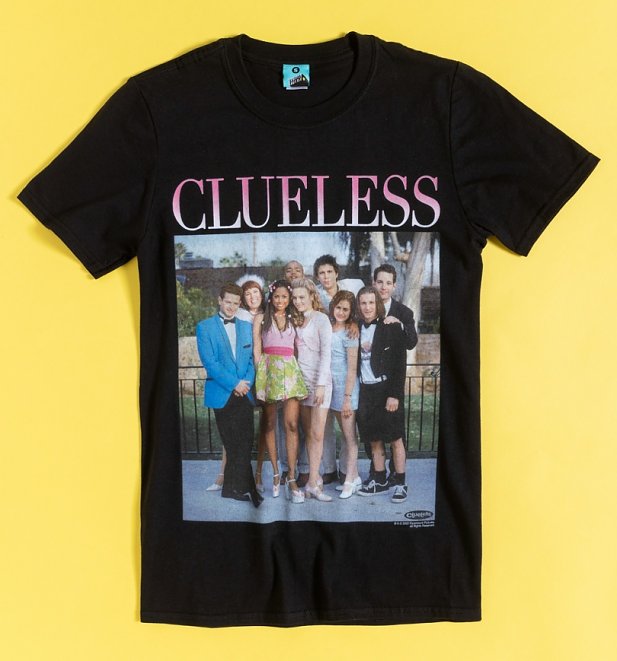 .
Twins (1988)
An unlikely pair of brothers, who were born as the result of a one-off genetic experiment and separated at birth, are reunited in adulthood. They set out on a cross-country search for their unknown mother – fending off vicious loan sharks and a professional assassin along the way. Comedy, starring Arnold Schwarzenegger, Danny DeVito, Kelly Preston and Chloe Webb.
Labyrinth (1986)
A teenager wishes her baby brother would be taken away, only to have her request granted by a band of goblins and their sinister king. She regrets her decision and sets out to rescue him, but to reach the castle where he is being held, she must find her way through a magical maze full of strange creatures. Jim Henson's fantasy adventure, starring Jennifer Connelly and David Bowie.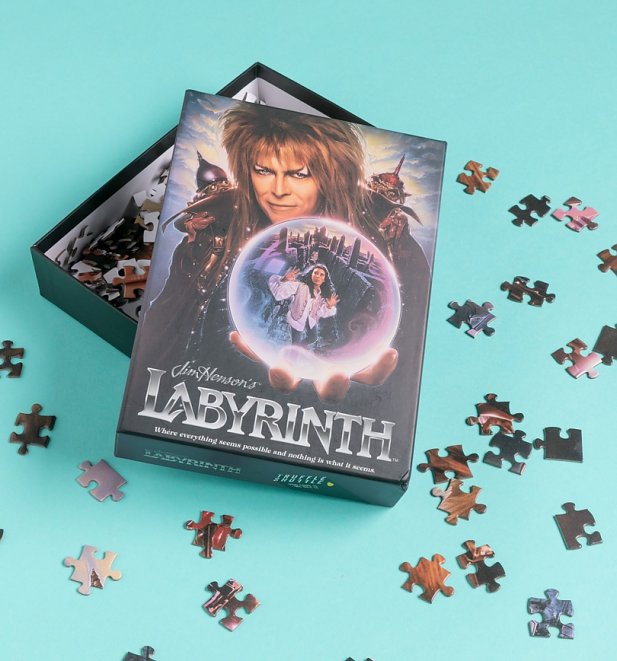 Continue reading "📽️ Top Retro Netflix Movies For Crimbo Limbo! 📽️"