It's safe to say, there has never been a better time for us superhero fans. Right? Not only are we being treated and heaps of amazing new movies featuring some of the most iconic characters ever, but we also have hours and hours of stunning TV shows we can stream too. It's geeky bliss!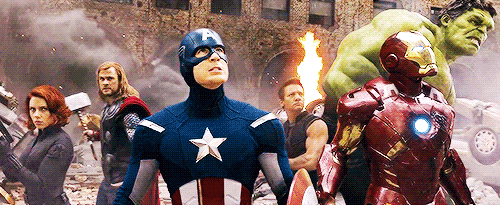 .
As huge superhero geeks, we're forever looking for more fun ways to show off our passion for our favourite heroes. Doing just that, we're always adding exciting new designs to our collection of official Marvel T-Shirts!
With designs we know all you fellow fans will love too, we've picked out some of our best superhero t-shirts for you to run through and shop. Avengers… ASSEMBLE!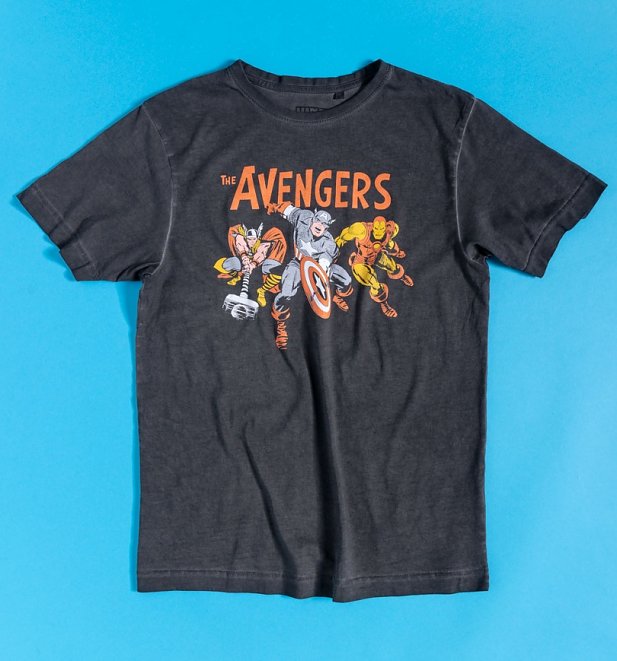 Can't pick your favourite Avenger? we totally know where you're at! Show some love for some of the most iconic with this vintage Avengers T-Shirt featuring Captain America, Iron Man and Thor in action.
Continue reading "10 Must-Have Marvel TShirts For Every Superhero Fan"