It's true Disney fans (and parents everywhere!), all your streaming dreams have come true as the all-new and super exciting online video service Disney+ has been dragged forward and is available in the UK from TODAY!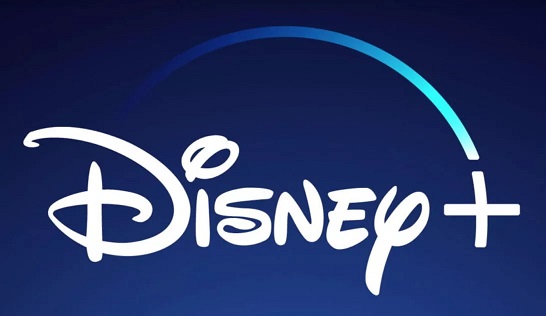 .
Bringing us a whole heap of classic titles to gorge on as well as a healthy collection of the very latest shows and films, Disney+ is sure to be THE place to get your fix of all things Disney video. We can't wait!
With soooo much coming our way (500 films and over 350 series with 7,500 episodes, plus 26 exclusive original shows and movies), we thought we would help guide you through the jungle of cool with some of our very top picks. Let's jump in!
Disney Classics
All the classics you almost wore the VHS tapes out playing over and over back in the day. Now in full glory and will never wear!
Continue reading "What Are The Best Things To Watch On Disney+? Well!"