This weekend's looking good. Not only is it *finally* payday but we're also giving you 10% off sitewide! Yep every… single… thing!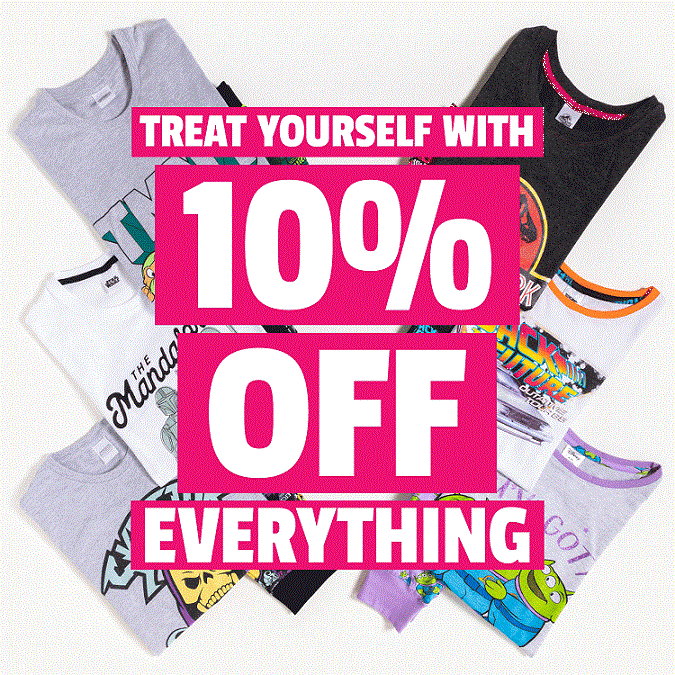 Use code: TREATTEN
Hurry, this offer ends midnight on Sunday 31st of January 2021. £30+ orders only.
Get inspired! Check out some of our top picks, best deals and hottest goodies!