The latest season may have ended (*cries in sci-fi geek*) but our obsession totally hasn't! Make that year-long wait (yes, really!) for Season 3 a little less painful so you're not crying like a Wookie with our top-selling and all-new tribute
Mandalorian Merchandise
including clothing, gifts and more!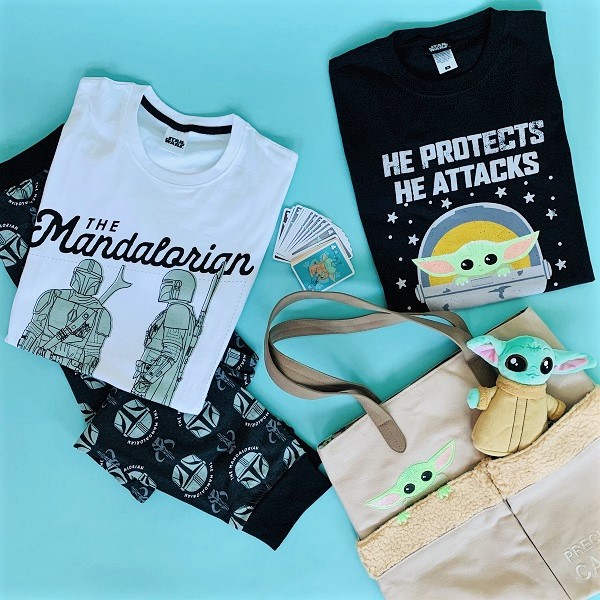 With The Mandalorian season 3 set to be released in early 2022, shortly after the launch of their new adventure with The Book Of Boba Fett which is booked for release in December 2021, we know there will be a lot of rewatching and searching for more ways to get your fill of Mando and of course, Baby Yoda going on.
Thankfully, we're collecting Mandalorian Merchandise for you to like the hottest bounties going including Mandalorian Gifts, TShirts and yes… Baby Yoda Mugs! Check out some of our latest and greatest goodies…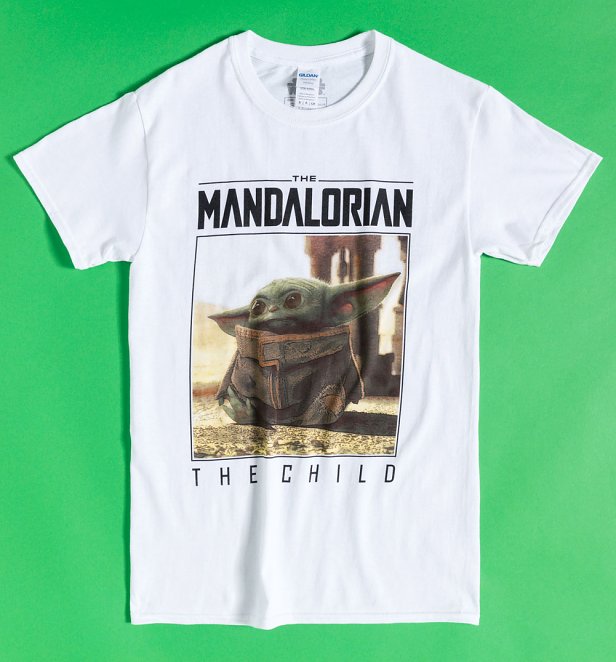 The world has gone wild for The Child (or now we know 'Grogu'), star of the hit Star Wars series, The Mandalorian and it's easy to see why! Pay tribute to the god of sci-fi cuteness with this awesome The Child Mandalorian Frame T-Shirt featuring The Child with a wistful look.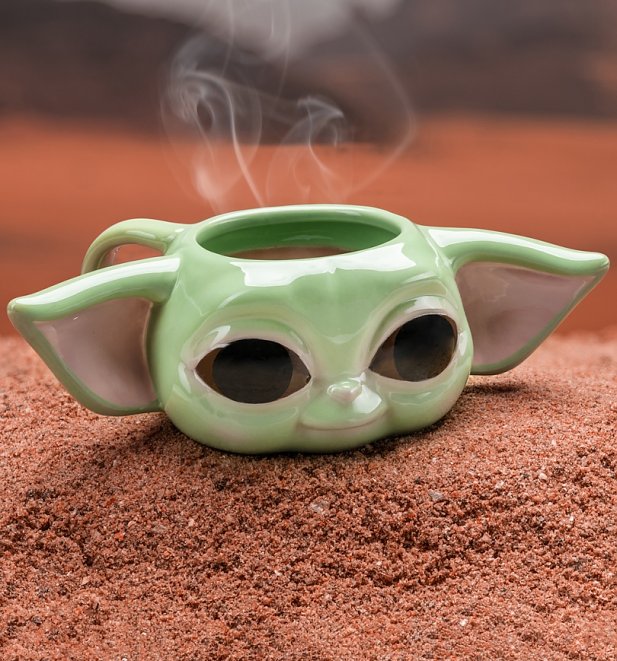 Continue reading "The Hunt Is Over With Our Latest and Greatest Mandalorian Merchandise!"