Splashing its way through the ever-growing puddles, another retro movie rundown is here to lead the way through the weekend! Packed with action, drama and a few laughs along the way, let our guide be the think and warm jumper that keeps you cosy and warm. Enjoy!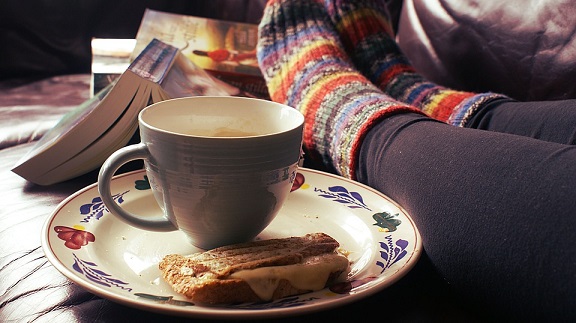 SATURDAY 12th October
Baby's Day Out (1994) E4 12:30pm-2:30pm
Three bungling kidnappers hatch a plan to pose as society reporters and snatch the baby son of a wealthy couple. However, the infant escapes on to the streets of New York, evading the crooks' every attempt to recapture him. Comedy, starring Joe Mantegna, Lara Flynn Boyle, Joe Pantoliano and Brian Haley.
George of the Jungle (1997) 5STAR 2:00pm-3:50pm
An American heiress on holiday in Africa gets stranded in the wilderness but is rescued by a primitive man who was raised by apes. When her cruel fiancee takes her back to the States, the besotted king of the jungle follows but is unprepared for modern living. A comedy based on the TV cartoon series, starring Brendan Fraser, Leslie Mann, Thomas Haden Church and Richard Roundtree.
Continue reading "The Weekly Retro Movie Rundown – 351"