Anyone else wished they could spend more time at home, and now regretting ever thinking that would be a good thing? Getting (read: having) to spend more time at home over the last countless months has totally highlighted the importance of keeping busy, staying focused and setting little challenges or goals.
For us, one thing that has totally made lockdown life a whole lot more bearable has been getting stuck into some totally fun and challenging Jigsaw Puzzles!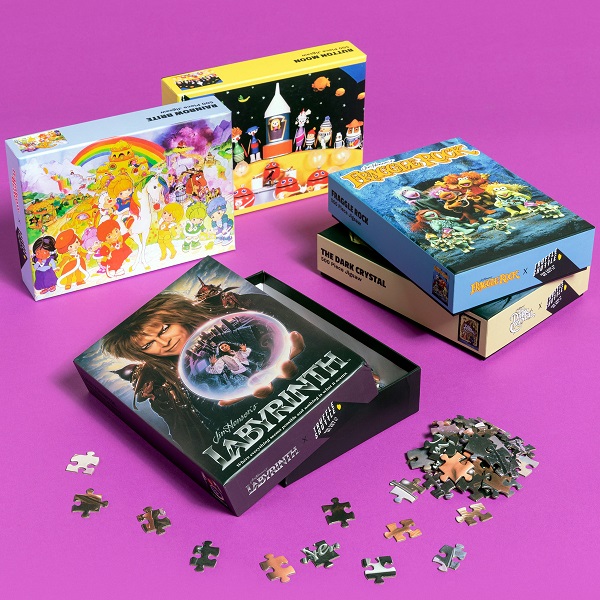 We've been constantly expanding our range and even developed and designed our very own fun puzzles for adults featuring some top retro titles like Labyrinth, Button Moon, Fraggle Rock and more!
Settling down to piece together these has given us some real quality downtime and has totally encouraged mindfulness while offering a challenge to focus on.
To help you get stuck into the action also, we've picked out our top ten puzzles to see you through 2021 in style, whatever it may bring.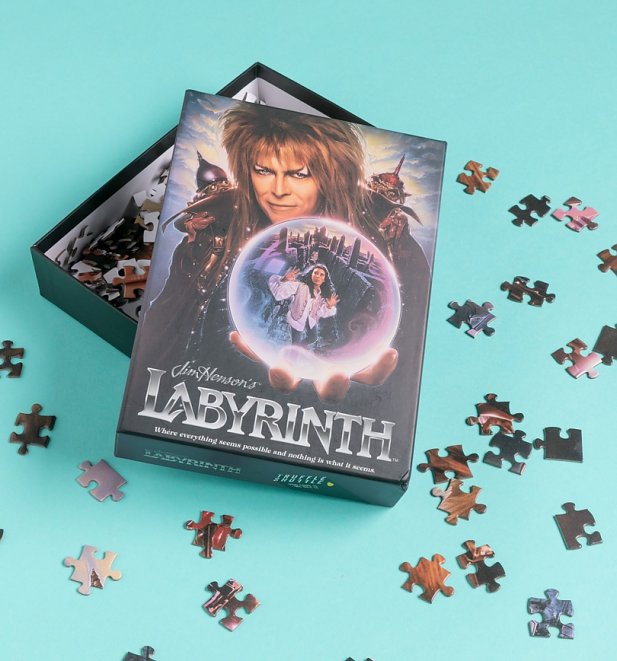 Continue reading "Our Top Ten Puzzles to Keep You Occupied in 2021"