Smashing through the days and week like Sonic on a super-speedy adventure while collecting gold rings, we're back at another retro movie weekend flag as we catch our breath and work out where the heck how we picked up so many already!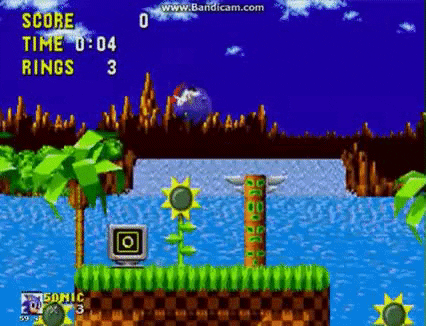 SATURDAY 23rd January
Thunderbirds Are Go! (1966) Film4 2:55pm-4:50pm
International Rescue is called in to save the first manned space mission to Mars from sinister hijacker The Hood, and ensure a second attempt goes to plan. Puppet adventure based on Gerry Anderson's TV series, featuring the voices of Shane Rimmer, Ray Barrett, Alexander Davion, Peter Dyneley, Sylvia Anderson and Cliff Richard, voicing a puppet version of himself.
Bicentennial Man (1999) Sony Movies 4:30pm-7:05pm
A family purchases a robot servant to perform menial tasks but quickly realises this is no ordinary droid when he begins to develop human emotions and the capacity to think for himself, a quality encouraged by his owner's children. He asks for his freedom and spends the next 200 years struggling to come to terms with its humanity. Chris Columbus's sci-fi drama inspired by the books of Isaac Asimov, starring Robin Williams, Sam Neill, Embeth Davidtz and Oliver Platt.