With tension and excitement quickly building, we're throwing ourselves into another action-packed weekend. Will history be made? Will there be plenty of drama and emotion? You betcha!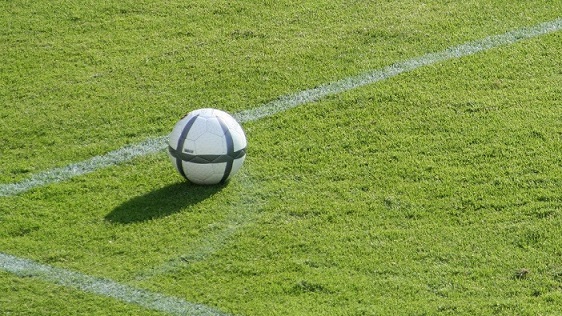 SATURDAY 10th July
Oliver! (1968) GREAT! movies classic 12:05pm-3:00pm
An Oscar-winning musical version of the stage play based on Charles Dickens' classic tale about a lonely workhouse orphan who ends up on the cold streets of London, where he falls under the wing of petty crook Fagin and his gang of young backstreet thieves. Featuring the iconic songs Food, Glorious Food, Consider Yourself, As Long as He Needs Me and You've Got to Pick a Pocket or Two. Starring Ron Moody, Mark Lester, Oliver Reed, Jack Wild, Harry Secombe, Shani Wallis and Leonard Rossiter.
Star Trek: Insurrection (1998) Film4 1:10pm-3:20pm
Captain Picard and the Enterprise crew uncover a conspiracy by their own superiors and a sinister alien race to take over a peaceful world and exploit its power to prolong life. However, the crew is forced to defy Federation orders and turns renegade to protect the planet's inhabitants. Sci-fi adventure sequel, starring Patrick Stewart, F Murray Abraham, Jonathan Frakes, Brent Spiner and Michael Dorn.