First entering our lives all those years ago back in 1990, well, us old enough to remember it first-hand at least, The Little Mermaid become an instant classic.
Packed with amazing characters like the legends Sebastian and Flounder, and so many amazing songs that we're pretty sure we could still nail at a Karaoke bar… if we could sing anyways… we're so excited to have some flipping good The Little Mermaid clothing, gifts and accessories available on the site with even more coming soon!
Celebrate this mega milestone with our swimmingly good Disney Little Mermaid gifts and more!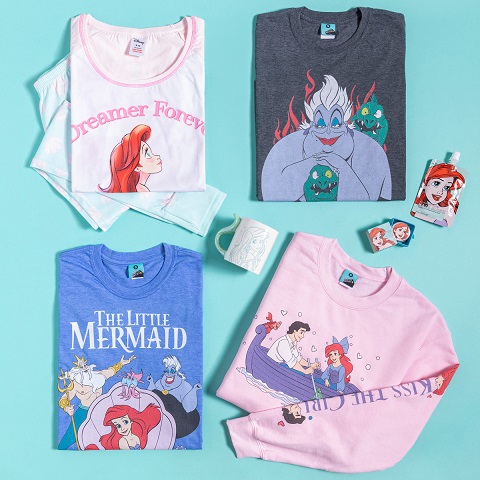 Look at this stuff, isn't it neat! Continue reading "Making A Splash For 30 Years Of The Little Mermaid!"