Warning! Graphic content ahead! Well… graphic tshirt content anyways!
Here at TruffleShuffle, we consider it our mission… nay.. our duty to bring you the coolest collection of cool retro tshirts in the land and it's safe to say we've done just that with our latest additions to the site!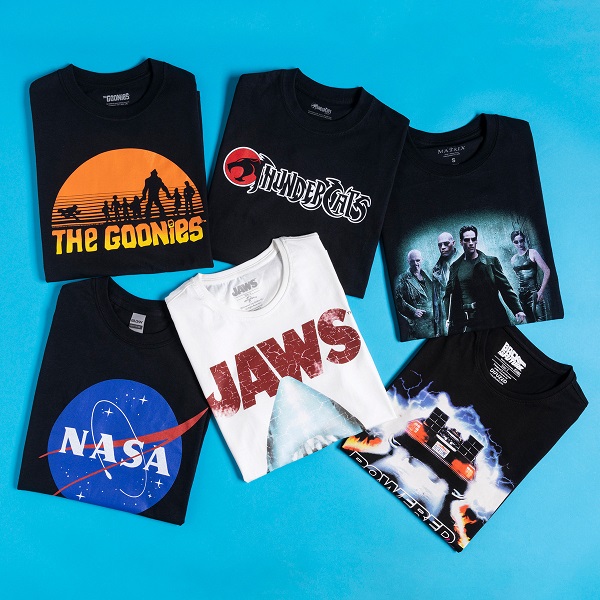 Featuring some of the most retro and coolest movies, cartoons and brand in the land, our latest styles are sure to come fully loaded with nostalgia with lashings of style on top. What more could you want?
Let's take a quick look at these new additions to the site… Continue reading "Grab Some Old School Cool With Our Latest Retro Movie TShirts!"