Like a moth to an outside patio light, we're flapping around frantically so we don't miss the very best classic movies heading our way this weekend.
A little action, a little comedy,  a little romance and a whole lot of retro. Enjoy our top picks!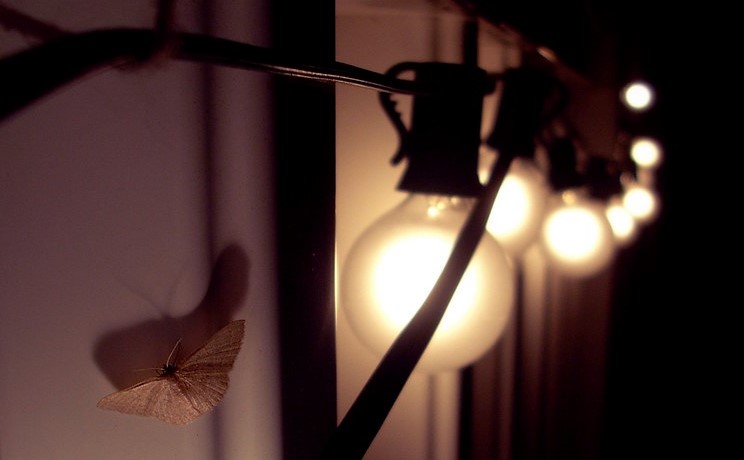 SATURDAY 2nd May
The Mask (1994) Channel 5 12:05pm-2:10pm
A timid bank clerk stumbles on an ancient mask, which endows whoever wears it with untold superhuman powers, unbridled self-confidence, and an irresistible charm for the ladies. Unfortunately, he earns the enmity of a local gangster for daring to flirt with his girlfriend – and when the crook gets wind of the artifact's existence, he covets the power for himself. Comic-book comedy, with Jim Carrey, Cameron Diaz, Peter Riegert, and Peter Greene.