Eat, drink and enjoy merry movies! Don't get caught up in the festive hecticness. Instead, sit back, grab a cuppa and enjoy some of our top retro movies hitting your screens!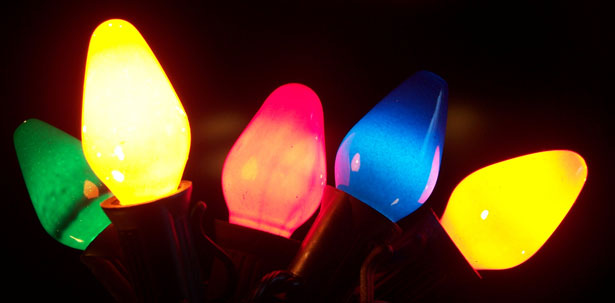 SATURDAY 14th December
Vertical Limit (2000) Sony Movies 2:15pm-4:35pm
A wildlife photographer is forced to master his fears and the elements as he leads an expedition to climb K2, the world's second-highest mountain, on a desperate mission to rescue his estranged sister and her fellow mountaineers, who have fallen into a crevasse. Action-adventure, starring Chris O'Donnell, Bill Paxton, Scott Glenn and Robin Tunney.
The Goonies (1985) Channel 5 3:35pm-5:45pm
Seven youngsters discover an old map and set out on the adventure of a lifetime to save their homes from a land developer by finding a legendary pirate's hidden treasure. However, they first have to navigate a series of booby-trapped underground caverns and outwit a family of crooks also after the loot. Children's adventure, starring Sean Astin, Corey Feldman, Josh Brolin and Martha Plimpton.