Rain, rain go away, come again another day! With wet wet wet being predicted, we're getting fully prepared to be tucked away with our favourite characters and stories with another cracking movie rundown. Enjoy!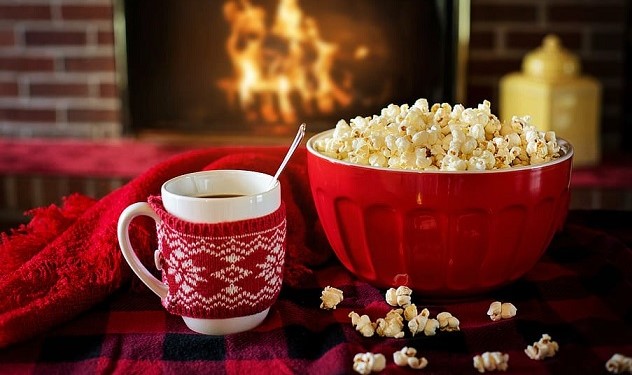 SATURDAY 23rd November
The Princess Bride (1987) E4 +1 9:00am-11:00am
A cynical youngster becomes entranced by his grandfather's magical tales, which revolve around a stable-boy's heroic quest to rescue his lost love from the clutches of an evil prince, with the aid of a vengeance-seeking Spanish swashbuckler and his hulking sidekick. Rob Reiner's comic fantasy adventure, with Cary Elwes, Robin Wright, Chris Sarandon, Mandy Patinkin, Peter Falk and Fred Savage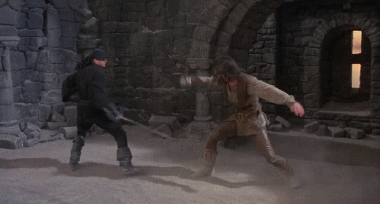 .
Charlie and the Chocolate Factory (2005) Channel 5 2:10pm-4:25pm
Penniless Charlie Bucket is one of five lucky children who find a golden ticket in a chocolate bar, winning a once-in-a-lifetime tour of eccentric recluse Willy Wonka's magical sweet company. Unfortunately, the other winners each face a grim fate when they start to misbehave. Tim Burton's children's fantasy, based on Roald Dahl's novel, starring Johnny Depp, Freddie Highmore, Helena Bonham Carter, and Deep Roy playing all the Oompa Loompas.
Charlie and the Chocolate Factory Merchandise