It's official, Spring has officially sprung and we're feeling all kinds of joy as we can begin to once again rock our favourite vintage t-shirts out in the wild once more!
With longer, warmer days now setting in, we're absolutely determined to come out of our Winter hibernation in total style and showcase some of our best-loved and totally awesome (not that we're biased!) collection of cool t-shirts including plenty of fresh new designs that we know you'll love too.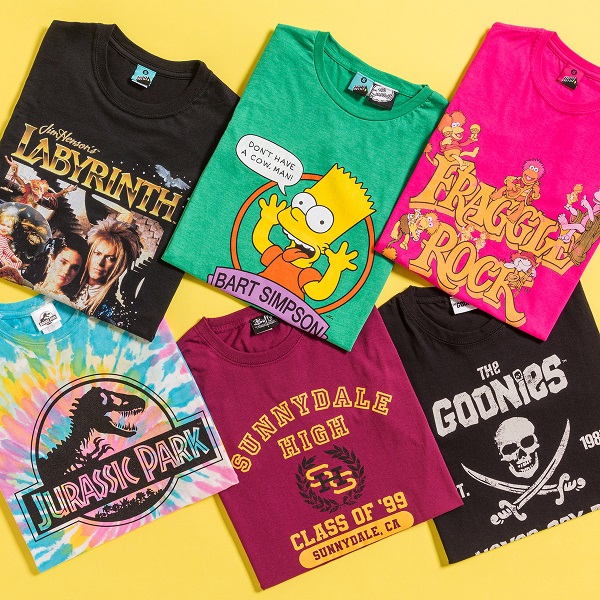 Featuring a whole plethora of the coolest movies, cartoons, bands, TV shows, characters and so much more, we've hand-picked some of our favourite retro t-shirts for adults to help kick-start your t-shirt season in style. Check them out!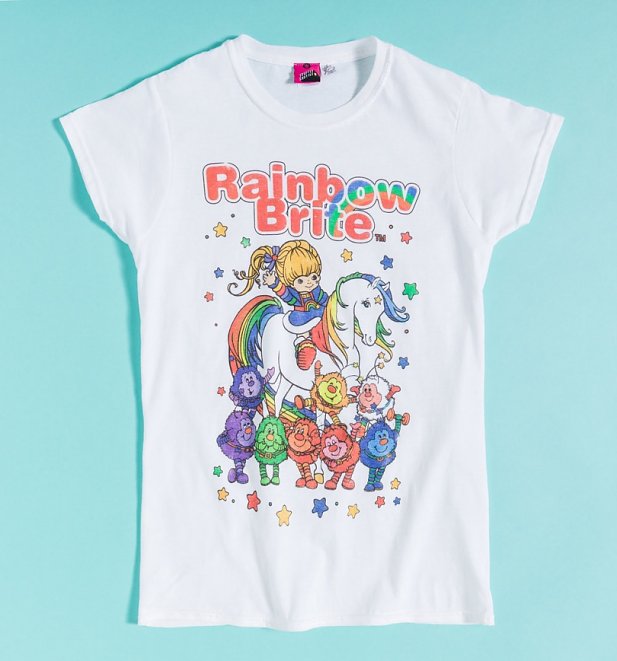 Continue reading "Spring Into Life With Our Top Vintage TShirts 🌻"