Hello Internet travelers!

It's been another amazing couple of weeks with sooo many people snapping up some TruffleShuffle treats, grabbing their phones and spreading the love via their Instagram pages!
We'd just like to quickly say huuuge thank you to everyone out there who has uploaded their latest purchase. We really wouldn't be who we are today without the support of you lovely lot pushing us even further and wider.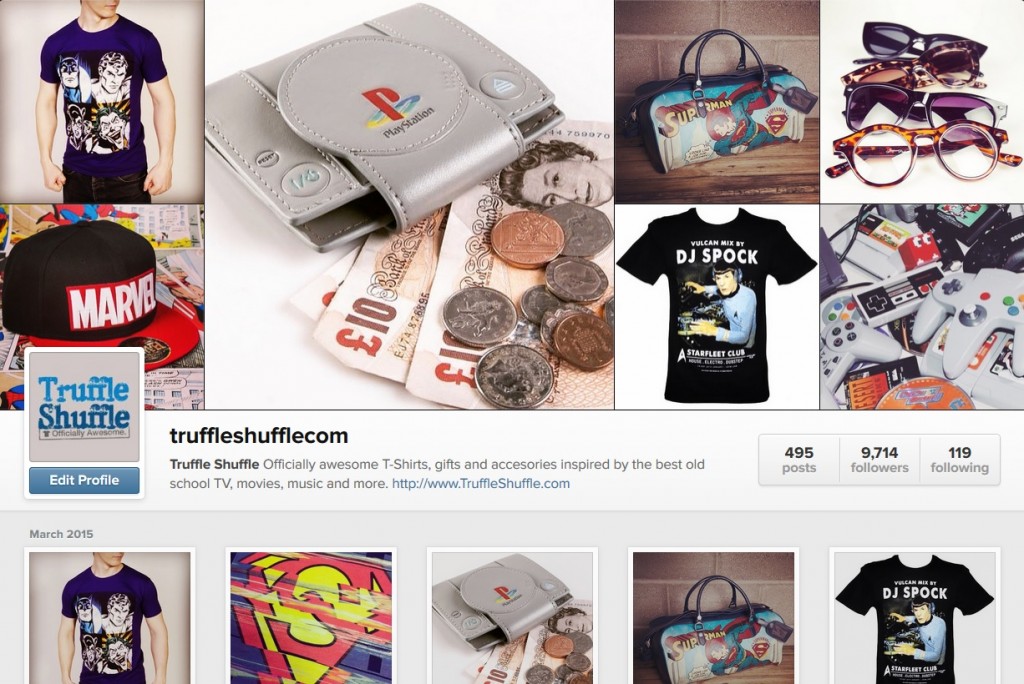 So! With so much action, we thought we would once again take some time out to check out some of our latest features and mentions. Grabbing a few of our very favourite, take a peep below to check out what everyone's been buying what they've been styling it with. Enjoy!
Fancy being featured in the next insta-llment? Why not snap and upload you very own TruffleShuffle purchases and be sure to tag them with #truffleshufflecom and you can always tag us using out profile @truffleshufflecom so we can't miss it.

See you next time
xoxo