Anyone who has been on our site may have noticed that we like to embrace all things geeky! From the cool sci-fi shows and movies we watched to the comic book heroes we would sit and read amazing stories of in our comics late at night when we should have been sleeping, we love to celebrate our passions and the perhaps now geeky things that we grew up with.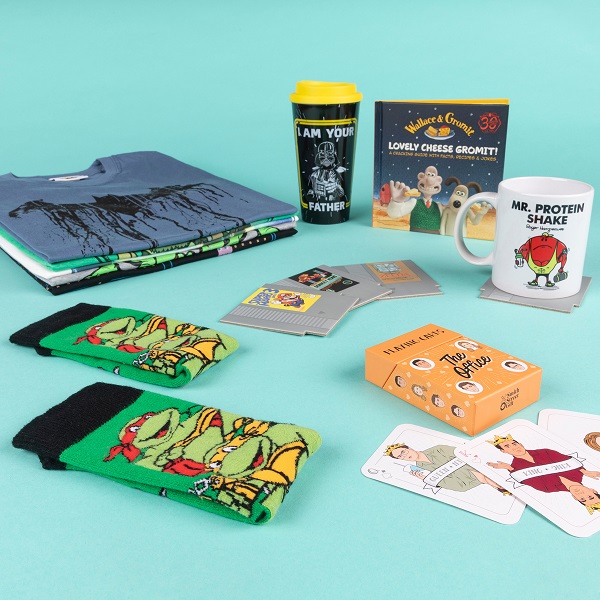 We'll be the first to admit we don't know a whole lot about what's 'in' or what all the 'hip' kids (do people say hip?) are doing, but knowing what fellow geeks and nostalgia lovers want is what we're all about.
With our simply gigantic collection of gifts for geeks that covers all things from tshirts, mugs, gadgets, games, puzzles and more, we're sure you'll be able to pick up the perfect gifts for the geek (perhaps just inner geek) in your life.
To help you on your way, we've picked out some of our top gifts for geeks…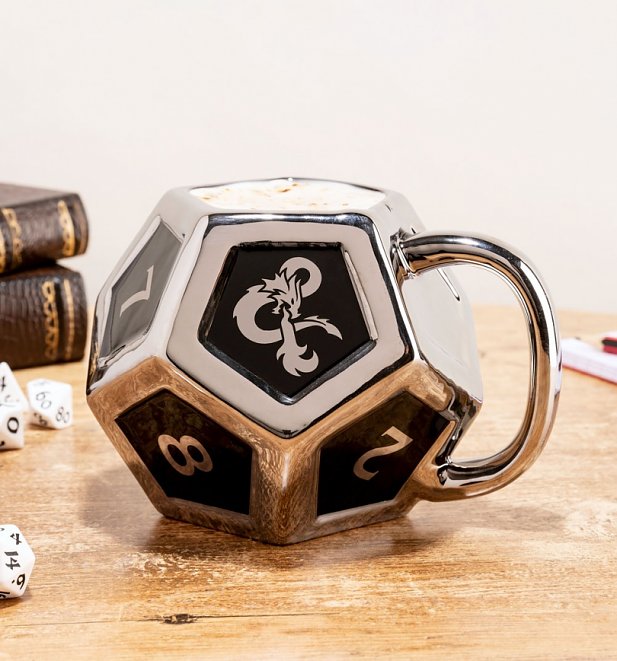 Someone a bit of a Dungeons & Dragons fan? Make sure they're looking and feeling the part during their next game night or even just around the house with this Dungeons and Dragons D12 Shaped Mug!