Calling all you 80s kids! Boy, do we have something cool for you to sink your claws into…
Today we're celebrating a whopping 35 years since the retro classic ThunderCats first hit the screens! This is making you feel so young, right?
From the very moment you heard the tune or spotted the iconic intro, you knew things were going to get pretty wild as Cheetara, Lion-O, Panthro and the gang would once again take on the mighty Mumm-Ra.
On this day back in 1985, these totally iconic characters took to our screens and became one of THE telly highlights of our lives – also going on to inspire some of the very first tshirts sold here at TruffleShuffle.
Picking out a real treat for all you lifelong ThunderCats fans, we've taken a cool 35% (obviously) off our classic Thundercats Logo T-Shirt making it even more of a total bargain!
Thundercats T-Shirt – Now only £8.44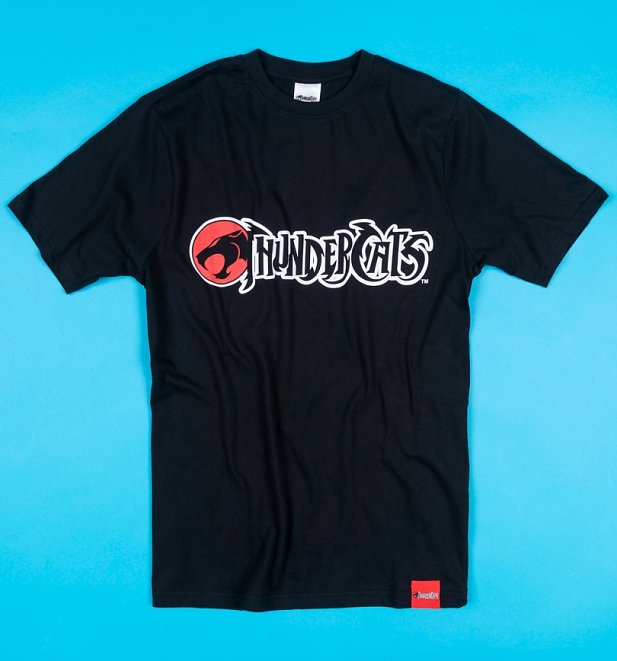 .
What better way to re-live the total classic moments we grew up with than with this classic logo 100% cotton tshirt!
Valid for today only, head over to the site now and snap yours up and check out the rest of our ThunderCats clothing. See you there!