Tickly my belly and slap my thigh… it's another retro movie weekend! With a whole head of fun and adventure to be had out there, we thought we would make sure you're using your time at home to the absolute max with a look at some of our top picks beamign their way into your home. Enjoy!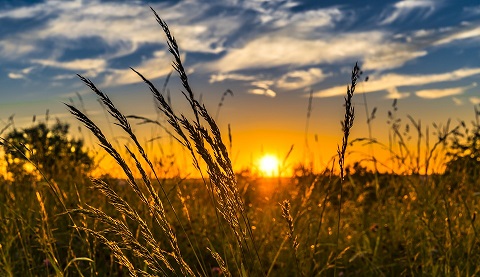 SATURDAY 25th May
Titanic (1997) E4 1:00pm-4:45pm
A society girl falls in love with a penniless artist during the liner's ill-fated voyage. James Cameron's Oscar-winning romantic drama, starring Kate Winslet and Leonardo DiCaprio.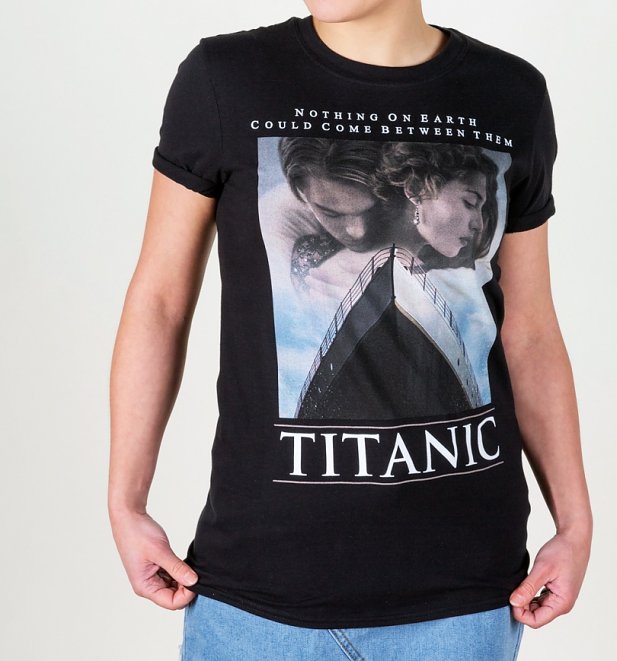 Short Circuit (1986) Film4 2:55pm-4:55pm
A military robot is struck by lightning and develops a mind of its own, embarking on a series of misadventures. Sci-fi comedy adventure, starring Steve Guttenberg and Ally Sheedy.
Continue reading "The Weekly Retro Movie Rundown – 333"