Oh great googlymoogly! It's the weekend yay!
So, just like anxious, ears perky, eyes wide, tails wagging, waiting patiently dogs for their morning walkies. Let us strap on your leash and guide you through a lush green retro field of cinematic glory.
Have a happy retro weekend 🙂
SATURDAY 5th JANUARY
Bugsy Malone (1976) More4 1:15pm-3:05pm (1 hour 50 minutes)
Alan Parker's slapstick musical comedy, featuring a cast composed entirely of children and following a war between rival gangsters in 1920s New York – fought with custard pies and cream-firing Tommy guns. When a slick mobster acquires devastating new weapons, his arch rival enlists the aid of a small-time chancer to steal them. Starring Scott Baio, Florrie Dugger and John Cassisi, with Jodie Foster in an early appearance.
The Mighty Ducks (1992) ITV2 3:35pm-5:40pm (2 hours 5 minutes)
A self-centred yuppie lawyer is horrified when a judge finds him guilty of drink-driving and orders him to coach a hopeless inner-city junior ice-hockey team as part of his community service. However, he comes to appreciate his new role and things finally start to look up for the team. Comedy, starring Emilio Estevez, Joss Ackland, Lane Smith and Joshua Jackson.
Hook (1991) GOLD 4:05pm-7:00pm (2 hours 55 minutes)
Peter Pan, who has finally grown up and is now a married lawyer with a family of his own, is whisked away by Tinkerbell to Neverland, where he must learn to fly again if he is to save his children from the clutches of Captain Hook. Steven Spielberg's fantasy adventure, with Robin Williams, Dustin Hoffman, Julia Roberts, Bob Hoskins and Maggie Smith.
Ghostbusters II (1989) GOLD 7:00pm-9:10pm (2 hours 10 minutes)
The eccentric spectre-hunters reunite to save New York from a massive river of slime generated by the citizens' negativity and nasty thoughts. Meanwhile, the spirit of a 16th-century tyrant tries to return to the land of the living by possessing the body of a toddler. Sequel to the supernatural comedy, starring Bill Murray, Sigourney Weaver, Dan Aykroyd, Harold Ramis, Rick Moranis and Ernie Hudson.
GoodFellas (1990) ITV4 11:00pm-1:50am (2 hours 50 minutes)
An Irish-Italian boy from a poor neighbourhood grows up idolising the glamorous lifestyle of the Mafia. Taken under the wing of a mobster, he rises quickly in the world of organised crime. But he soon has to face the realities of murder and treachery, while his involvement in drug deals puts him at risk from both sides of the law. Martin Scorsese's crime drama, starring Ray Liotta, Robert De Niro and an Oscar-winning Joe Pesci.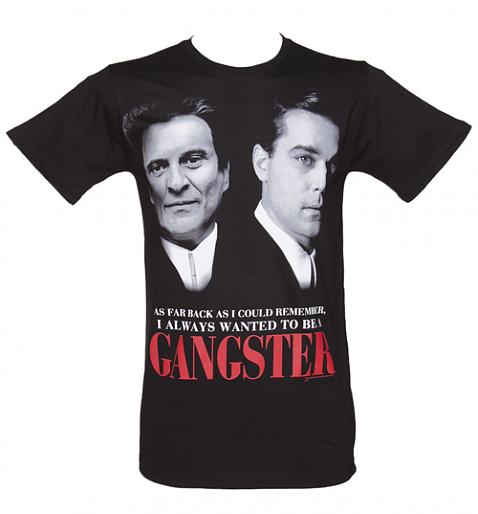 SUNDAY 6th JANUARY
Honey, I Shrunk the Kids (1989) Film4 1:00pm-2:50pm (1 hour 50 minutes)
A professor invents a ray with the power to reduce objects in size. Unfortunately, his kids and their meddling friends trigger it off and are shrunk to microscopic proportions. When they are accidentally thrown out with the rubbish, the children have to contend with all kinds of animals and insects on their journey home across the backyard. Disney comedy, with Rick Moranis, Marcia Strassman and Amy O'Neill.
Clueless (1995) Channel 4 2:30pm-4:25pm (1 hour 55 minutes)
A rich high-school student uses all her charm and financial clout to boost a new pupil's image, but soon finds she has created a monster – while her own popularity suffers in the process. Comedy inspired by Jane Austen's Emma, starring Alicia Silverstone, Stacey Dash, Brittany Murphy and Paul Rudd.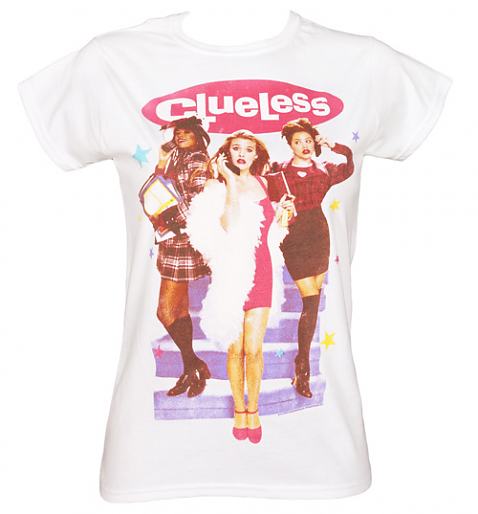 Stand By Me (1986) Channel 5 4:50pm-6:20pm (1 hour 30 minutes)
Four 12-year-old best friends embark on a life-changing adventure in the Oregon wilderness in search of a missing teenager's body, unaware of the trials and triumphs that await them. Rob Reiner's 1950s-set coming-of-age drama, based on a novella by Stephen King, starring River Phoenix, Wil Wheaton, Jerry O'Connell, Corey Feldman, Kiefer Sutherland and Richard Dreyfuss.
Big Trouble in Little China (1986) Sky Movies Modern Greats 8:00pm-10:00pm (2 hours)
A dim-witted and fearless trucker goes in search of his friend's kidnapped fiancee in San Francisco's Chinatown. He blunders into a supernatural world ruled by a powerful ghostly sorcerer, who needs the captured woman so he can rejoin the land of the living. Comedy fantasy adventure, starring Kurt Russell, Dennis Dun, Kim Cattrall, James Hong and Victor Wong.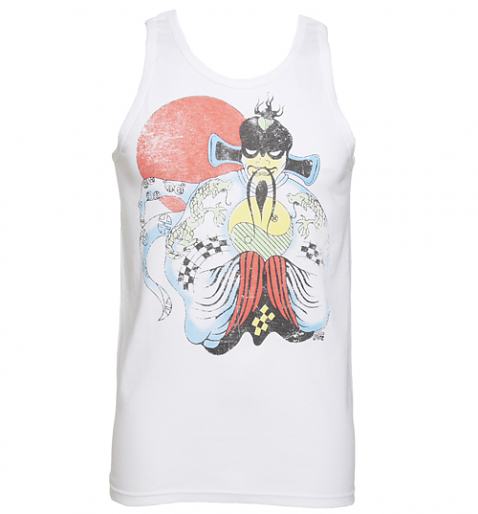 Rain Man (1988) ITV3 9:00pm-11:45pm (2 hours 45 minutes)
Brash yuppie car dealer Charlie discovers his deceased father has left the family fortune to Raymond, the autistic elder brother he never knew he had. In a bid to get his hands on the money, he abducts Raymond from the institution – but the ensuing cross-country journey proves to be a profound learning experience. Oscar-winning drama, starring Tom Cruise and Dustin Hoffman, with Valeria Golino, Gerald R Molen and Jack Murdock.
It could be the perfect storm of awesome movies this weekend – I don't think I'll be seeing daylight for awhile 😉
Whatever you get up to this weekend be kind, rewind, stay safe and enjoy yourselves.