Rain, rain go away, home again another day! If, like us, you've been pretty much rained in lately and looking for ace ways to pass the time, what could be better than kicking back and enjoying some of your favourite retro films that will take you right back to your childhood? Do just that with our top picks hitting your screens this weekend. Enjoy!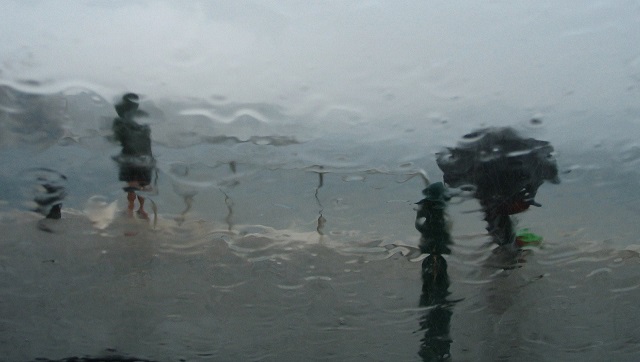 SATURDAY 20th June
Time Bandits (1981) Film4 11:00am-1:20pm
A bemused schoolboy is escorted on a bizarre journey through time by a group of larcenous dwarfs. His adventures lead him to encounters with various characters from history – but none of them are quite what he had imagined. Terry Gilliam's fantasy comedy, starring Craig Warnock, David Rappaport, John Cleese, Michael Palin, Sean Connery, Ian Holm, Ralph Richardson and David Warner.