The calm before the storm… we're setting you up for a week ahead of fun, antics and extreme fatigue with our top picks of classic movies! Enjoy.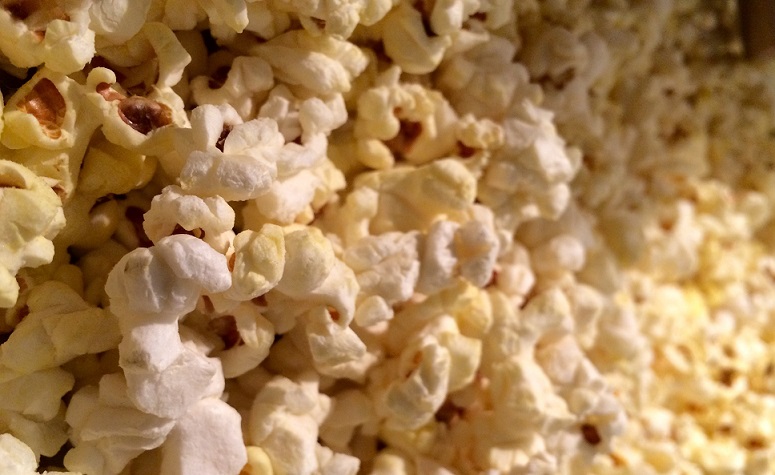 SATURDAY 15th February
Stuart Little (1999) Film4 11:00am-12:45pm
An American couple decides their son needs a brother, and plan to adopt another child – but when they get to the orphanage they are greeted by a charming talking mouse named Stuart, who fits the bill perfectly. However, their jealous cat hatches a plot to get rid of the new arrival. Comedy adventure, starring Geena Davis and Hugh Laurie, with the voice of Michael J Fox.
The Lord of the Rings: The Fellowship of the Ring (2001) Channel 5 2:40pm-6:05pm
An unassuming hobbit is plunged into a battle against the forces of darkness when his uncle bequeaths him a magical ring of immense power. He joins a fellowship of heroes to embark on a perilous quest to destroy the ring before it falls into the hands of its creator – a dark lord who needs it to regain his power and conquer the world. The first part of Peter Jackson's epic fantasy trilogy based on JRR Tolkien's novel, starring Elijah Wood, Ian McKellen, Viggo Mortensen, Sean Astin, Christopher Lee, Liv Tyler and Orlando Bloom.