Quickly becoming THE must-have look and style of 2021 (after an already hot year in 2020), everyone is reaching for a fresh new set of
Pyjamas
to take their time at home and comfort all-new levels of cool!
It's true, we're all basically living in our loungewear right now (well… apart from the odd video meeting!) and with our ever-growing collection of Men's Pyjamas, there's never been a better time to pick up your new favourite set to not only become the lord of loungewear but the king of comfort too!
Check out some of our personal faves and top-selling designs to help you relax in style and add some must-needed fun into your day.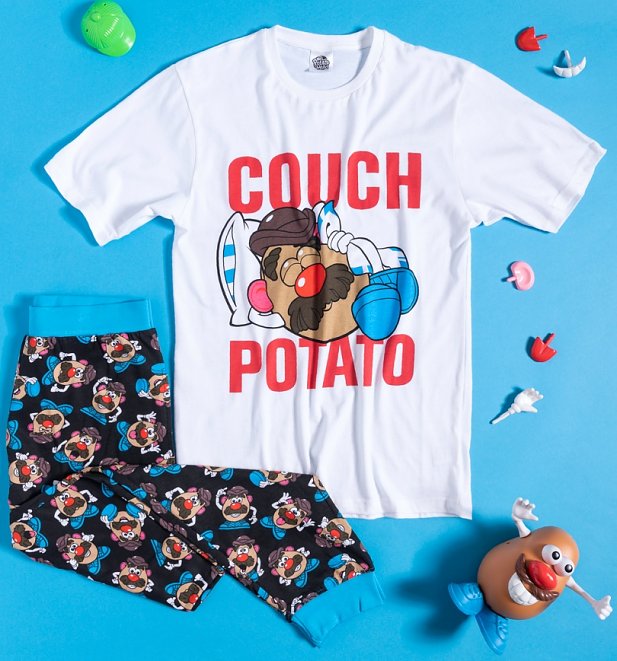 Continue reading "Become the King Of Comfort With Our Top Mens Pyjamas"