With Winter now in what feels like it's 10th month (when will it end?), we're fully living the life of cold hands, big boots, bigger coats and steamy breath.
With life on a bit of a go-slow, we're finding solace in our occasional Winter walks thanks to our adorable new
Travel Mugs
!
Perfect for taking quick cuppa with you to keep you warm on your local loop, or perhaps for just making that brew you always forget about on your desk at home last a little longer while you work away, we couldn't resist showing off our latest collection of fun travel mugs that we know will become your walk or work time heroes.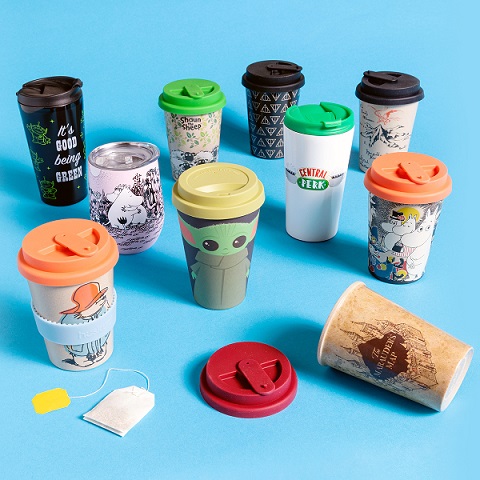 Check out some of our latest designs including stunning new 100% reusable, biodegradable and plastic-free rice husk travel mugs from our friends at Huskup!
Continue reading "The Hottest Travel Mugs For Cool Winter Walks ☕"