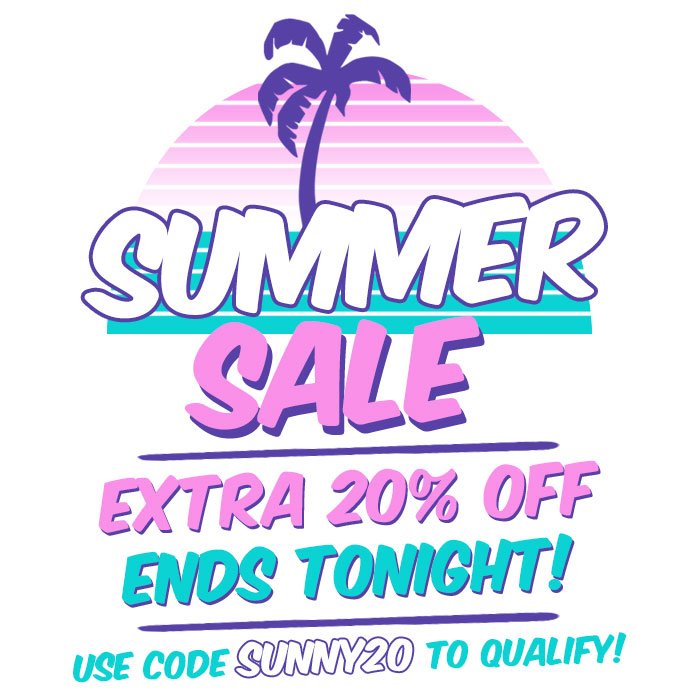 Always looking to give you guys a little something more, we're giving you the perfect chance to pick up a bargain with sooo many exclusive retro t-shirts for less than £10!
Simply enter our discount code to save even more on some of our top designs that are currently in the sale. Check out some of our favourite products below for some last minute inspiration….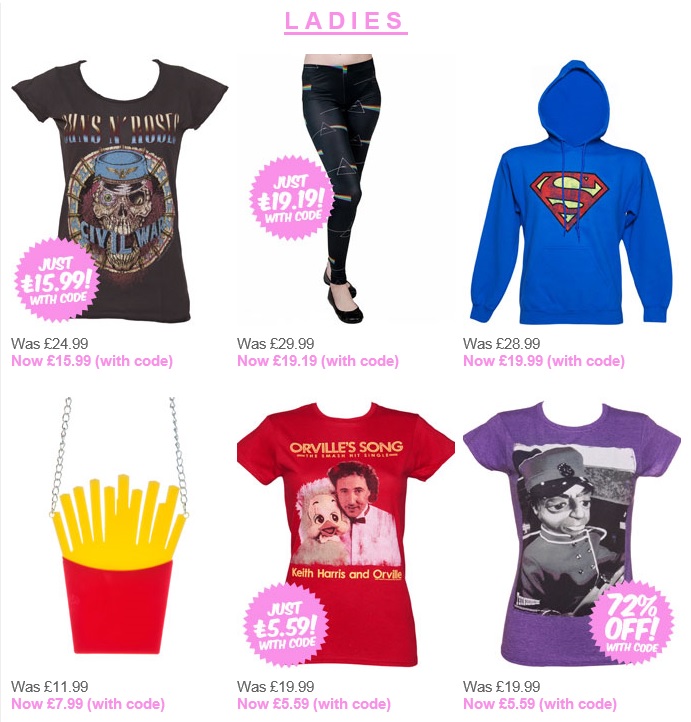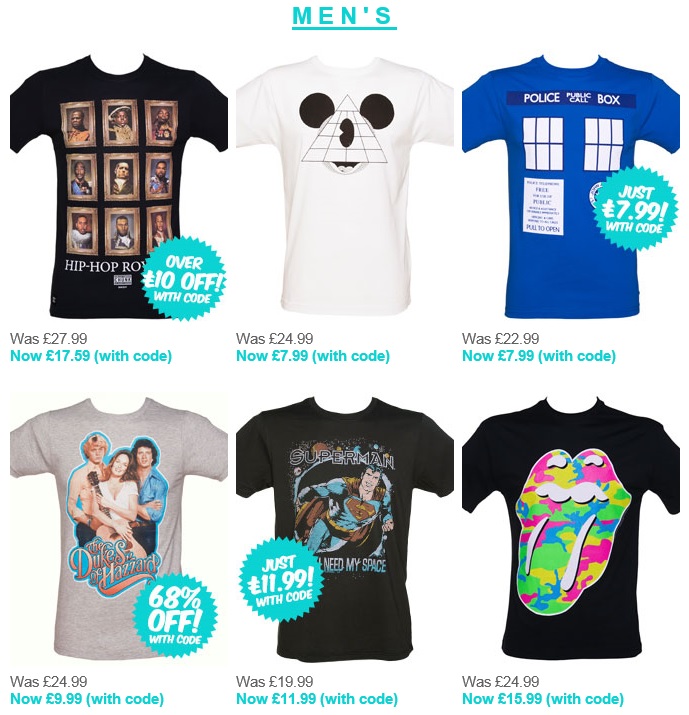 Please now: Code is valid on all current sale items only.
Thanks everyone!
xoxo