There were squeals of excitement and delight in the TruffleShuffle.com office this week when it was announced that Disney Couture has partnered up with London-based costume jewellery company, Mawi, to create a limited-time collection celebrating Minnie Mouse, affectionately called "Minnie Mawi" The collection will fuse Mawi's recognizable aesthetic of contemporary style paired with traditional influences, with Disney Couture's signature whimsical touches for uniquely special, collectible pieces.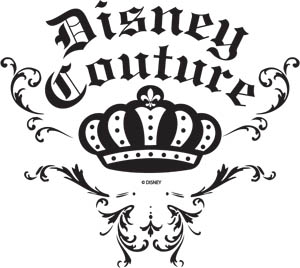 Jewellery designer Mawi Keivom's signature pieces hold a niche in the contemporary costume jewellery market, appealing to shoppers of all ages. Marrying together her love for trinkets of yesteryear and a bold contemporary vision, Mawi's collections provide an ornamental meeting place for the past, present and the future. The partnership between Disney Couture and Mawi is quite natural given the many generations that Disney has endeared itself to. The collection pays homage to Minnie Mouse, much-loved since her 1928 debut.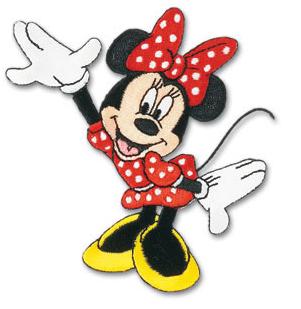 Although we are not able to give you a preview of the collection just yet we have had a sneaky peak and trust us when we say you are going to love it – think glitz and glamour, pearls and ribbons! We especially love the Chanel-esque style range so it is with great anticipation we await our first delivery which is due in September and with prices starting from just £30 for a stunning piece of nostalgia we know these are sure to be snapped up quick!
If however you can't wait for the new sparkly stuff to arrive don't forget you can always check out our huge collection of equally pretty Disney Couture jewellery and clothing on the site right now. We have something for everyone with the likes of Mickey and Minnie Mouse, some beautiful pirate jewels from Pirates Of The Caribbean, Snow White, Cinderella, Alice In Wonderland and of course no Disney treat would be complete without a touch of Tinkerbell!
xoxo