Saturday, Saturday, Saturday is Tiswas day!
As the cool kids in our town, ahem, Saturday morning could mean only one thing… catching up with Chris Tarrent, Lenny Henry and the Phantom Flan Flinger in the Brit TV classic Tiswas!
Running from 1972 up until 1982, Tiswas was pretty much like feeding a load of kids with far too much sugar, giving them free rein of a studio while they watch people throw bucket of water over their parents who are in a cage. Chaos, but total bliss! See for yourself…
Celebrating this absolute gem of a TV show, we've been working hard on some of our amazing new Tiswas TShirts which we're about as excited as the kids on the show to reveal!
With two new designs added into our retro classic mix, we have a classic logo style…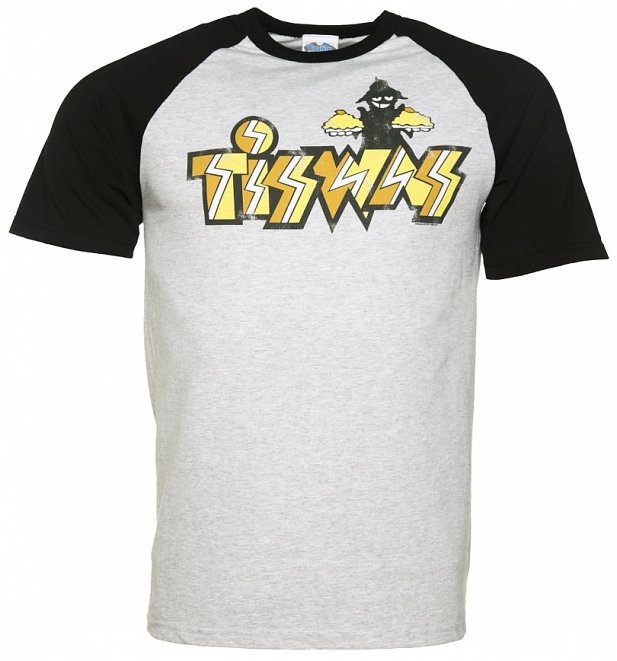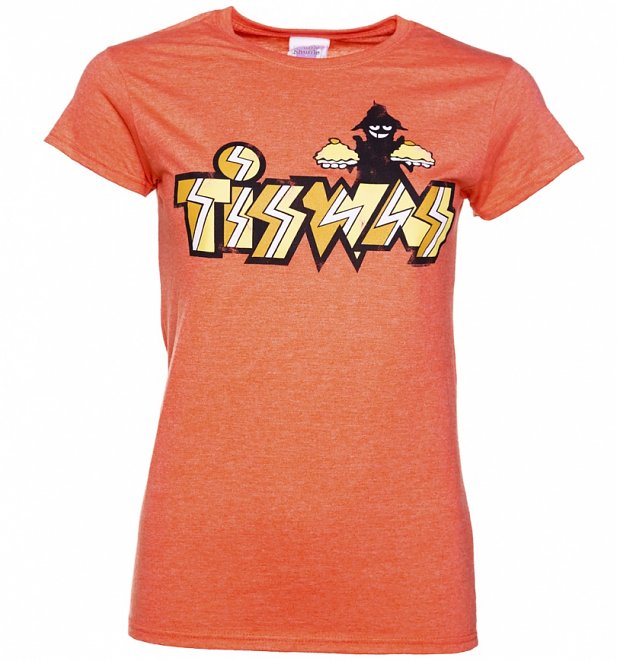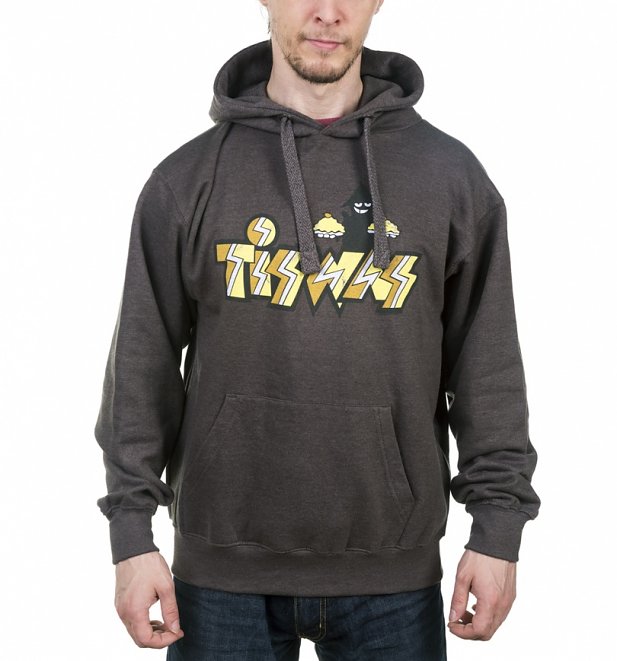 AND this suuuuper classic Phantom Flan Flinger TShirts!
So, were you a cool kid too? What are your memories of this kids TV icon?