Stop right there! In case you somehow, miraculously and strangely missed it… it's the weekend! this means one thing… time to kick back, relax and enjoy our top movie picks hitting the small screen with our latest Retro Movie Rundown!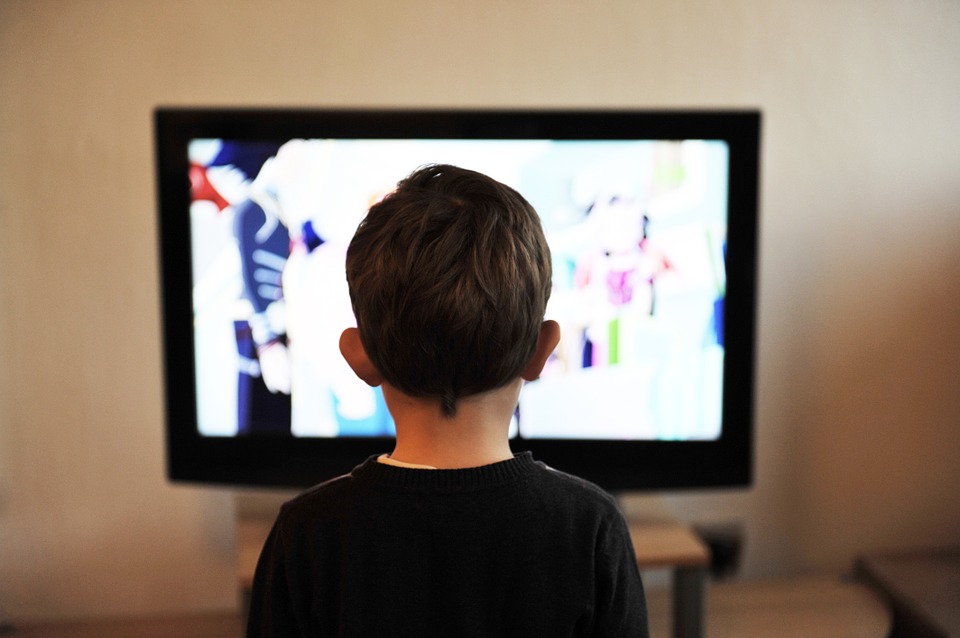 SATURDAY 10th MARCH
It Could Happen to You (1994) Sony Movie Channel 9:10am-11:15am
A cop is unable to tip a waitress, but instead promises to split the proceeds with her if he wins the lottery. However, his elation when he actually bags the jackpot quickly fades when his furious wife makes it plain she does not want him to honour the pledge. Romantic comedy, starring Nicolas Cage, Bridget Fonda, Rosie Perez and Isaac Hayes.
Picture Perfect (1997) Film4 1:00pm-3:05pm (2 hours 5 minutes)
An ambitious executive hires a man to pose as her fiance to give her a stable image at work and attract a colleague who is only tempted by unavailable women. However, her fantasy life soon spirals out of control, leaving her unable to tell the difference between fact and fiction. Romantic comedy, with Jennifer Aniston, Jay Mohr, Kevin Bacon, Olympia Dukakis and Illeana Douglas.