Tis the season…. to be grabbing some total bargains, right?! The the gifting season well and truly in full-swing, we've decided to pick out some of our fave goodies and give up up to 50% off gifting in our big offer!
To help you guys find the feal bargain, we've picked out some of our top seller and personal faves to take a peep at. Get stuck in and snap up a bargain for someone special or that secret Santa. Enjoy!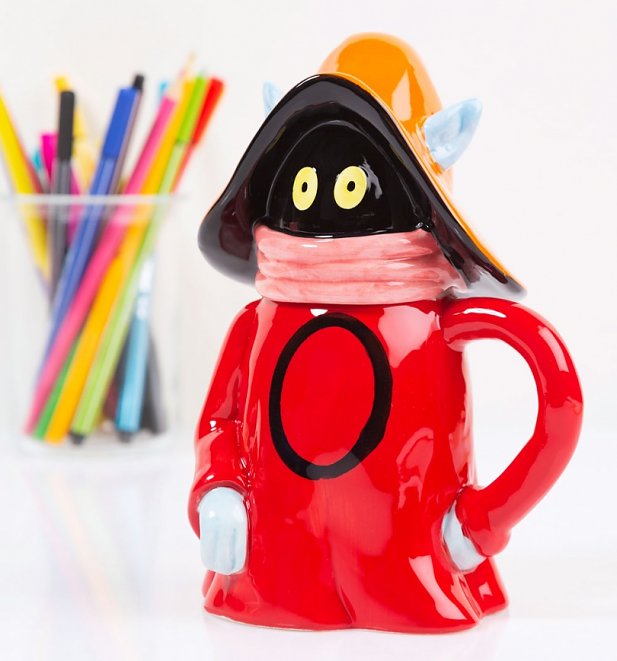 There's enjoying a cuppa, then there's enjoying a cuppa in one of these awesome new Orko Masters of The Universe 3D Mugs! Enjoy your cuppa in with an extra spoonful of nostalgia with 50% off this ace design!
Now only £7.50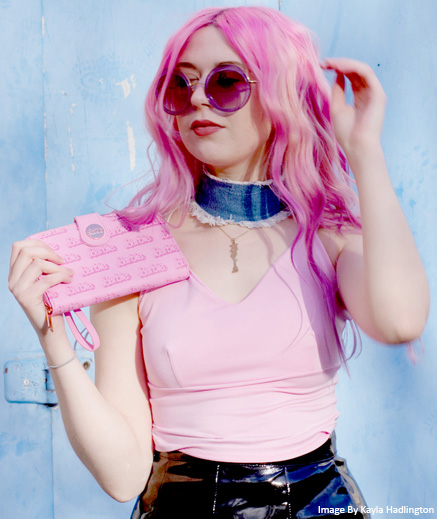 Add a whole heap of style from your favourite retro toy, Barbie! Snap up our stunning Pink Barbie Logo Purse for a whopping 30% off for a limited time only.
Now only £10.48
Continue reading "Our Gift To You: Save Up To 50% Gifts In Our Big Offer!"