With the big day looming and all typical plans well and truly out the window, Valentine's Day is, of course, still a totally amazing chance to do something special and enjoy some time with loved ones and besties. We all know we could do with SOMETHING to look forward to huh!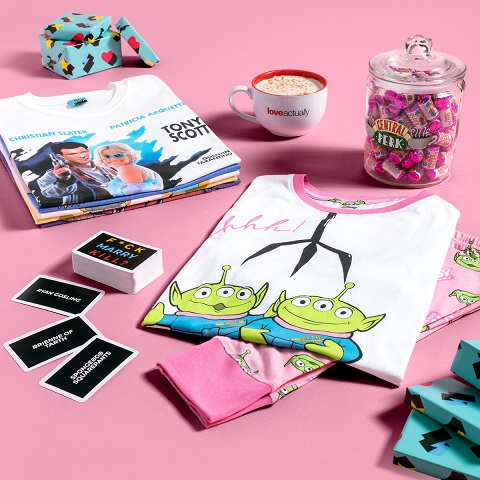 With the usual stresses gone like trying to book a table basically anywhere, we know there is now just one big stress… what the heck are you going to do?!
With this in mind, we thought we would share some of our favourite ideas and inspiration to help you put together the ideal Valentine's Day lockdown night in. Enjoy!
Bring out the boardgames
Yep, an ideal break from your screens and an amazing way to simply 'be' together. Worth together on something fun like a jigsaw puzzle, or perhaps battle it out in as classic board game like Monopoly.
Continue reading "How To Throw The Perfect Valentines Day Stay At Home 'Night Out'."