With the most LOVEd up day of the year fast approaching we thought we should start thinking about our perfect Valentine's Day gifts nice and early! To help you out we have composed our top 5 LOVEly products that any girlfriend, fiance or wife would LOVE to receive on Tuesday 14th February 2012!
Where better to start than with a beautiful piece of jewellery, if you want to spend a little more on your LOVEd one you can't go wrong with a bit of bling! How about this new to the site Gold Plated and Ivory Pearl Minnie Mawi Chunky Bracelet from Disney Couture for £49?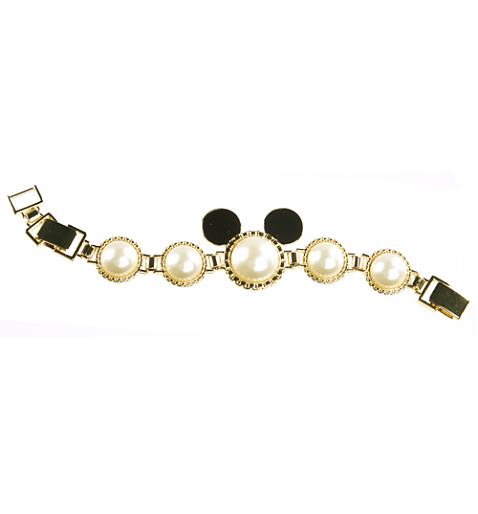 If you are looking for something a little more traditional how about something from our Love Hearts collection? This Love Hearts Tea Lights Set for £4.99 is just perfect for seeing the mood, candles = romance, right?!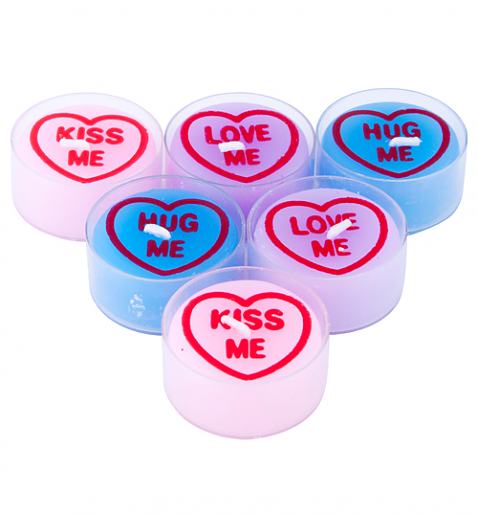 Score some brownie points this Valentine's without the old cliche, last minute garage bought flowers and give her this Marilyn Monroe Roses T-Shirt £22.99 instead, it will last much longer than a bunch of carnations!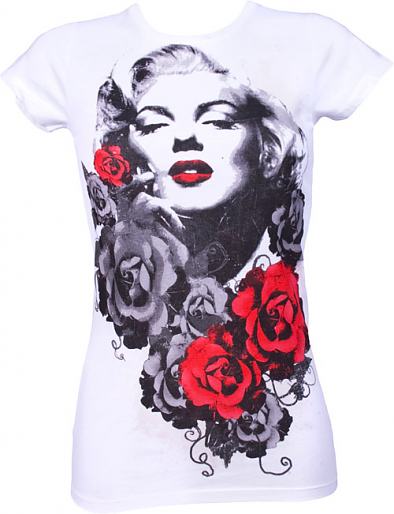 For those looking for a credit crunch, budget gift this Magic Roundabout Dougal And Florence I Love You Mug for just £5.99 will suit your Valentine down to a tea! Why not present your other half with breakfast in bed to really treat her?!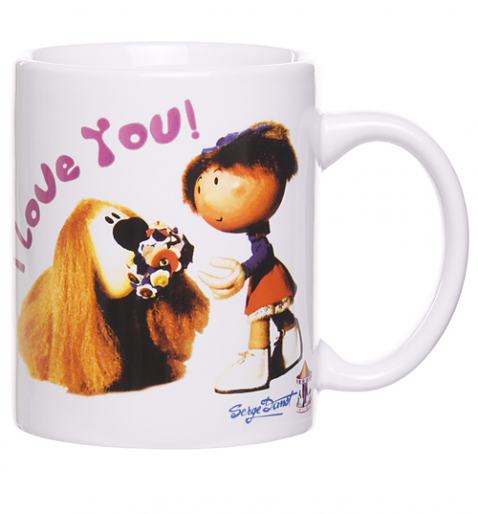 And finally, how about something warm and cosy. With lots to choose from our new sweater and hoodie collection exclusive to TruffleShuffle.com, starting from just £19.99 you are sure to find something fabulous to suit the lady in your life!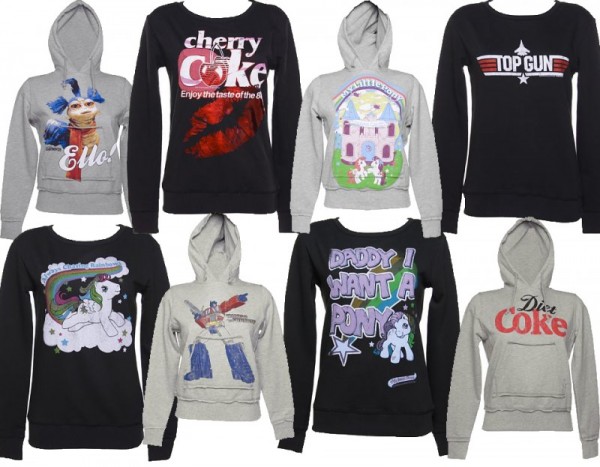 So that's Valentine's Day all wrapped up. We are sure your special someone will love whatever you decide to give them but if you can't choose why not give them the gift of shopping with one of our TruffleShuffle.com Gift Vouchers and they can select their perfect retro Valentine's gift.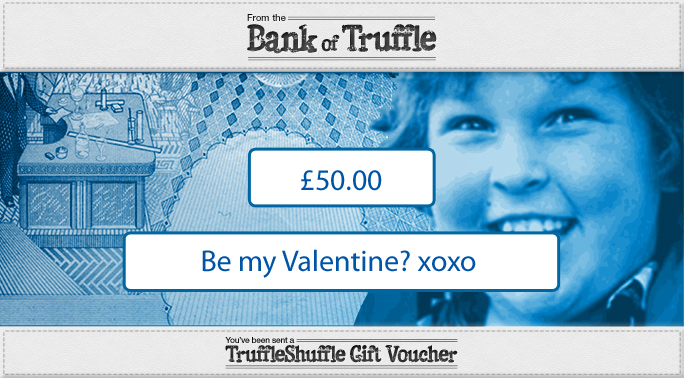 Have a Happy Valentine's Day Trufflers, we hope this has helped inspire you!
xoxo