If there is one thing we hold close to our hearts here at Truffle Towers, it's tea!
If you've not seen the TruffleShuffle tea round (when we can get one made… you know who you are), you're in for a treat and it hopefully shows just how much of a magical moment they are.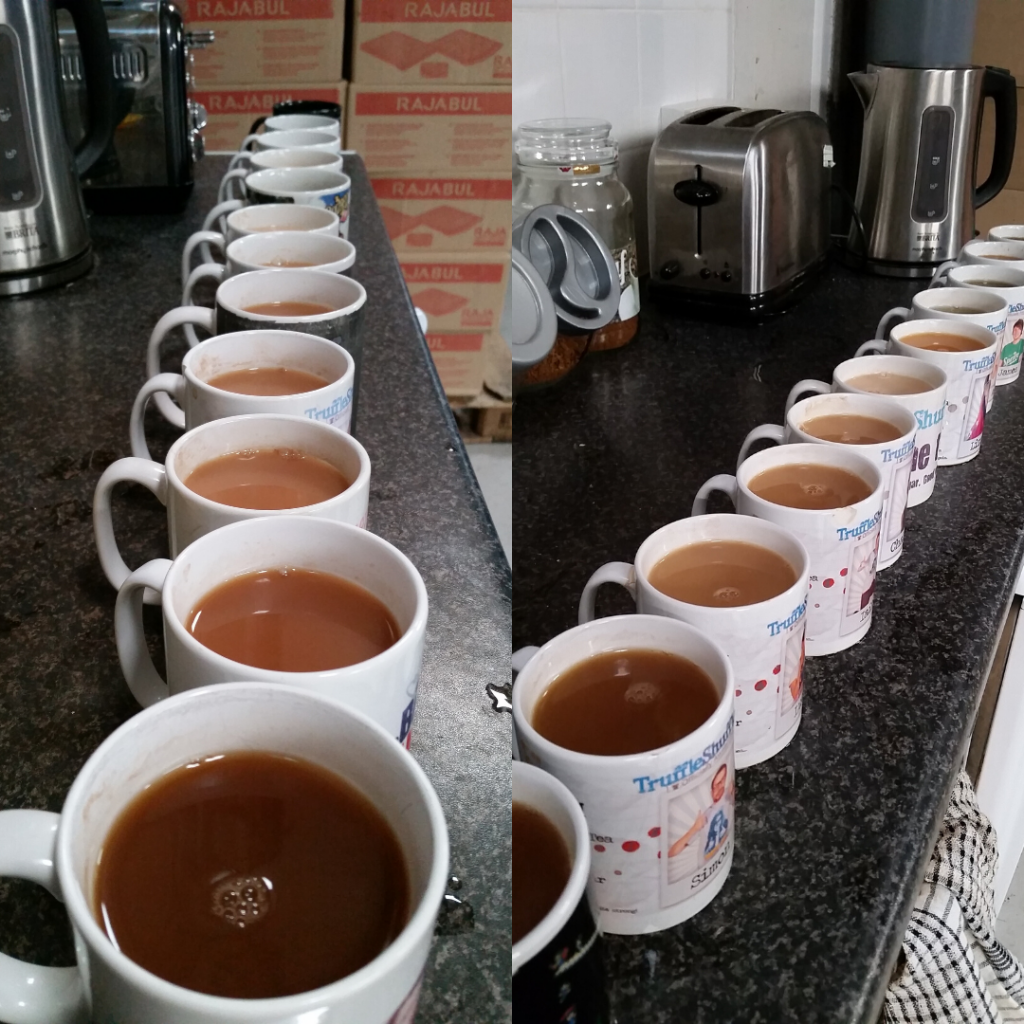 .
Of course, it's not just us who love a cracking cuppa and we know just how much this simple pleasure can mean to so many which is why we're always sure we've got a fresh supply of cool mugs to help take your brew game from weak and cold to strong and oh so hot!
Take a peep at some of our fave mugs available right now to help make your next tea round a whole lot more special. Enjoy!
Continue reading "Raising A Mug For National Tea Day 2020!"