The big reveal! Over the last few months, we have been buzzing around like a swarm of over-excited bees working on an exciting new collaboration and we can now reveal all!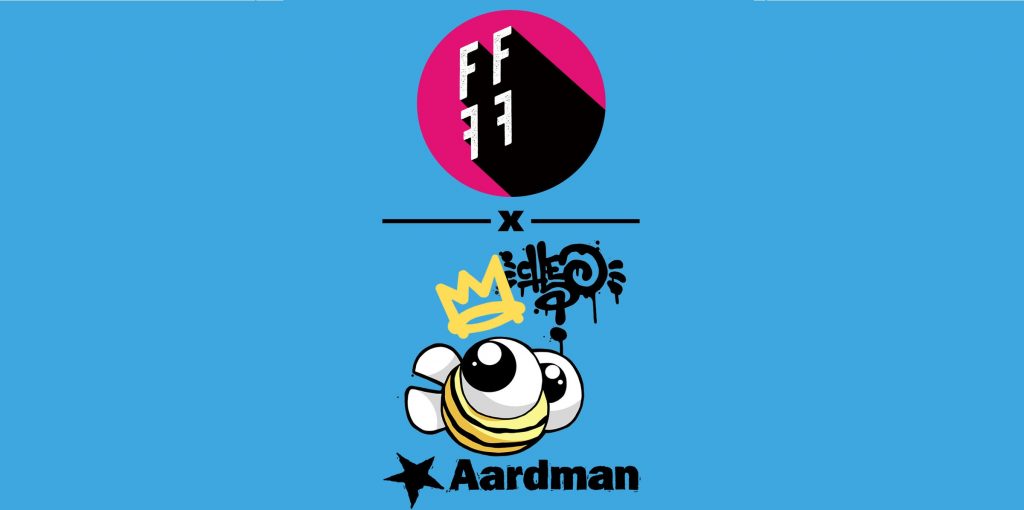 .
After seeing the totally amazing artwork of Bristol-based street artist Cheo during UpFest, we knew we just HAD to put our heads together to create something truly special for you guys and gals.
Working closely with Aardman and Cheo, we have created three exciting designs featuring some totally iconic characters including Wallace and Gromit, Morph and Chaz and of course Shaun the Sheep and Bitzer. Take a look!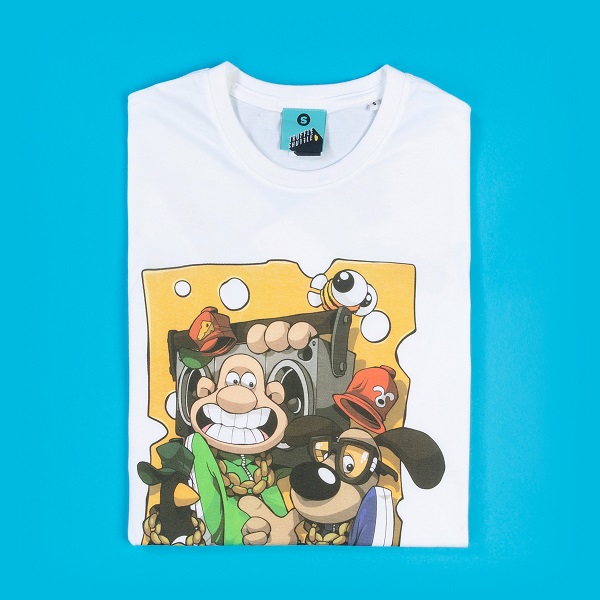 .
If you don't love Cheo's artwork already, you're going to after seeing this bling-tastic Aardman x Cheo Wallace And Gromit T-Shirt! Great new street take on these true British icons.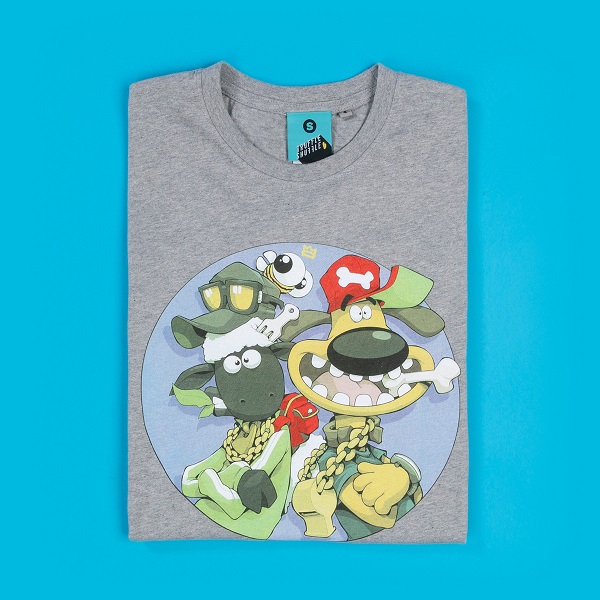 .
Continue reading "Wallace and Gromit Go Street! Our Exclusive New Cheo X Aardman X TruffleShuffle Collection Is Here!"