Apologies for the lack of The Weekly Retro Movie Rundown last week! The good news is, we are back and ready to rock your weekend with some retro movie treats in store and even better news is that it's a BANK HOLIDAY WEEKEND so we have given you a bonus Monday viewing schedule to ensure you don't miss a thing!
Have a happy retro LONG weekend 🙂
SATURDAY 25th AUGUST
Superman II (1980) Sky Movies Action & Adventure 10:40am-12:55pm (2 hours 15 minutes)
The Man of Steel meets his match in the form of three fugitive villains from his home planet of Krypton. Flying down to Earth, the super-powered trio unleash a reign of terror in a bid to take over the world – but Superman is not there to stop them, having surrendered his powers to lead a normal life with his beloved Lois Lane. Comic-strip adventure sequel, with Christopher Reeve, Gene Hackman, Terence Stamp and Margot Kidder.
Twins (1988) ITV2 12:30pm-2:40pm (2 hours 10 minutes)
An unlikely pair of brothers, who were born as the result of a one-off genetic experiment and separated at birth, are reunited in adulthood. They set out on a cross-country search for their long-lost mother – fending off vicious loan sharks and a professional assassin along the way. Comedy adventure, starring Arnold Schwarzenegger, Danny DeVito, Kelly Preston and Chloe Webb
X-Men: First Class (2011) Sky Movies Action & Adventure 1:25pm-3:45pm (2 hours 20 minutes)
Telepathic mutant Charles Xavier forms the first generation of the superhero team in the 1960s to avert the threat of nuclear war. Their battle with a Nazi war criminal manipulating the world toward conflict drives a wedge between Xavier and his ally Magneto, leading to them becoming deadly enemies. Superhero adventure prequel, starring James McAvoy, Michael Fassbender, Kevin Bacon and Rose Byrne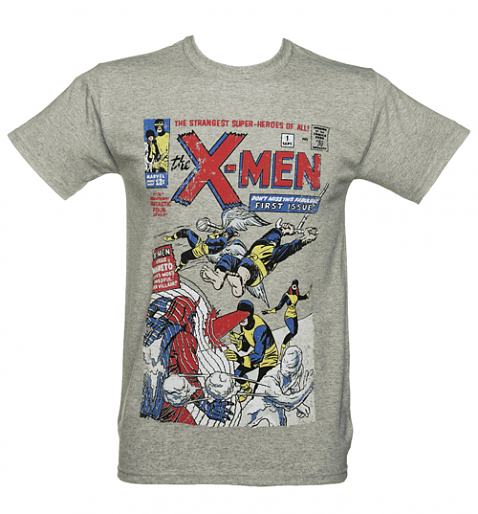 Garfield: A Tale of Two Kitties (2006) ITV2 5:25pm-7:00pm (1 hour 35 minutes)
The lazy moggy stows away in his owner's luggage and ends up in London. He is promptly mistaken for an English upper-class cat, who has recently inherited a grand estate, and moves into his stately home – much to the dismay of the real aristocratic feline's conniving relation, who is bent on swindling him out of his money. Family comedy, starring Breckin Meyer, Billy Connolly and Jennifer Love Hewitt, with the voices of Bill Murray and Tim Curry.
Footloose (2011) Sky Movies Drama & Romance 8:00pm-10:00pm (2 hours)
A teenager from Boston moves to a small conservative town, and discovers the council and a preacher have enforced a ban on loud music and dancing. He openly defies the harsh rules, revitalising the local youth and winning the heart of the reverend's daughter. Musical remake, with Kenny Wormald, Julianne Hough and Dennis Quaid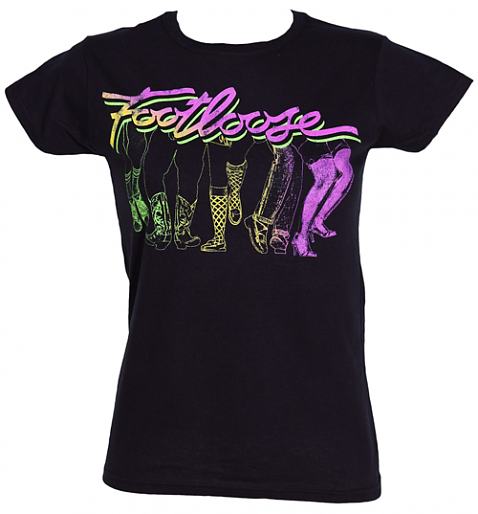 SUNDAY 26th AUGUST
Beauty and the Beast (1991) Channel 5 6:20pm-8:00pm (1 hour 40 minutes)
Premiere. A bookish woman agrees to take her father's place as prisoner of a fearsome monster living in a castle deep in the forest. She gradually grows to see a gentler, more human side to her hideous host, and comes to realise she may be able to break the curse that turned him into a beast in the first place. Disney animated fantasy, with the voices of Paige O'Hara and Robby Benson.
X-Men Origins: Wolverine (2009) Channel 4 6:55pm-9:00pm (2 hours 5 minutes)
Years before he joins the superhero team, mutant Logan is a member of a top secret military unit, but quits because he cannot justify his squad's brutal methods. However, when the woman he loves is murdered by his psychotic brother, Logan returns to his old enemies for help in seeking revenge – and is offered the chance to become indestructible. Superhero adventure prequel, starring Hugh Jackman and Liev Schreiber.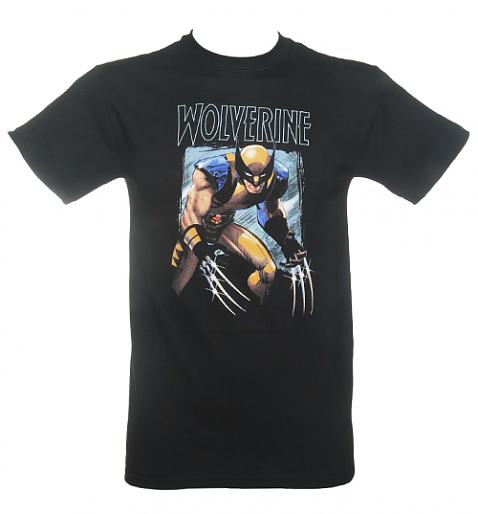 Toy Story 3 (2010) Sky Movies Family 9:55am-11:40am (1 hour 45 minutes)
Woody, Buzz and the other toys are donated to a daycare centre when their owner grows up. At first this seems like the perfect new home for them, but when they realise the dangers lurking under the surface, they begin to formulate an escape plan. Pixar animated adventure sequel, with the voices of Tom Hanks, Tim Allen and Joan Cusack
Harry Potter and the Deathly Hallows: Part 2 (2011) Sky Movies Premiere 8:00pm-10:10pm (2 hours 10 minutes)
The young wizard continues his search for the artefacts containing fragments of the dark lord Voldemort's soul. Time is running out, as the evil sorcerer is aware of his mission, and marshals his forces for a final, devastating attack on Harry and his friends at Hogwarts school. Conclusion of the fantasy saga, with Daniel Radcliffe, Ralph Fiennes, Rupert Grint, Emma Watson and Alan Rickman.
MONDAY 27th AUGUST
Wallace & Gromit in The Curse of the Were-Rabbit (2005) BBC1 London 3:30pm-4:45pm (1 hour 15 minutes)
Inventor Wallace and his canine sidekick Gromit have set up a pest-control service, and are called in to stop rabbits overrunning a garden show. However, the pair are overwhelmed when a destructive giant bunny arrives on the scene, while an interfering aristocrat contrives to make matters worse. Nick Park's Oscar-winning animated adventure, with the voices of Peter Sallis, Ralph Fiennes and Helena Bonham Carter.
The Wizard of Oz (1939) Channel 5 2:55pm-5:00pm (2 hours 5 minutes)
Youngster Dorothy Gale is whisked over the rainbow by a tornado into the magical land of Oz, where she inadvertently kills a wicked witch – incurring the wrath of another. Setting out to find the wizard who can show her a way home, she is joined on her journey by a scarecrow, a tin man and a cowardly lion, who all hope their own wishes will be granted. Musical fantasy, with Judy Garland, Ray Bolger, Jack Haley, Bert Lahr and Frank Morgan.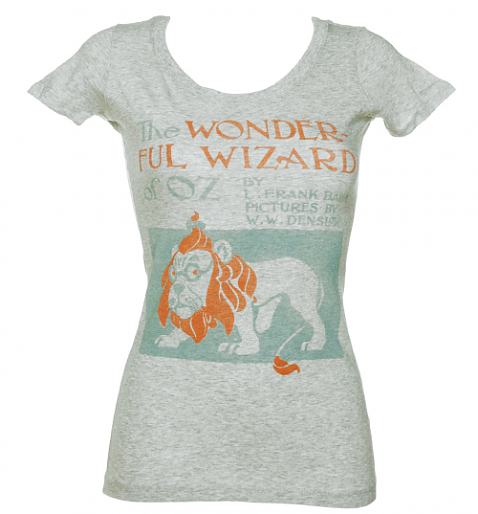 Muppets from Space (1999) 5* 1:00pm-2:45pm (1 hour 45 minutes)
Gonzo hits the road with pal Rizzo in tow and goes in search of his roots – only to make the amazing discovery that his parents belonged to a race of aliens. He then has to choose whether to board a UFO and return to his family, or stay with the friends he knows and loves. Family comedy, with F Murray Abraham, David Arquette, Ray Liotta, Andie MacDowell and Rob Schneider alongside the puppets.
Spider-Man (2002) Sky Movies Showcase 9:40am-11:50am (2 hours 10 minutes)
A clumsy teenager develops superhuman powers after a genetically engineered spider bites him. At first his fantastic skills delight him, but his elation is severely tempered by a family tragedy, prompting him to dedicate his talents to combating evil. However, he faces a baptism of fire in the form of crazed villain the Green Goblin. Comic-book superhero adventure, with Tobey Maguire, Kirsten Dunst, Willem Dafoe, James Franco and Rosemary Harris.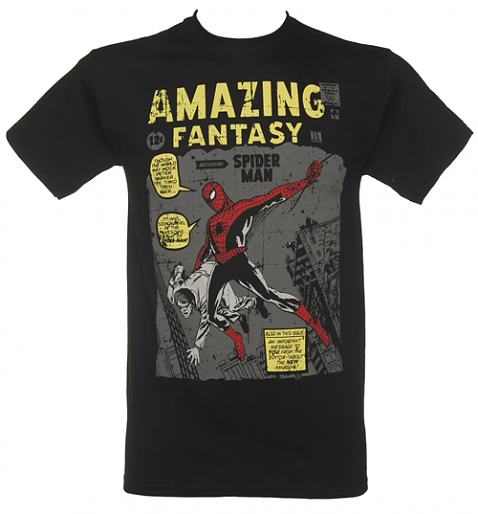 The Incredible Hulk (2008) ITV2 9:00pm-11:15pm (2 hours 15 minutes)
A bungled experiment causes a scientist to turn into a monster whenever he gets angry. He travels the world seeking a cure for his condition, while a ruthless general is determined to use him as a weapon. However, one of the soldiers under the officer's command undergoes a terrifying transformation of his own. Comic-book adventure, starring Edward Norton, Tim Roth, Liv Tyler and William Hurt.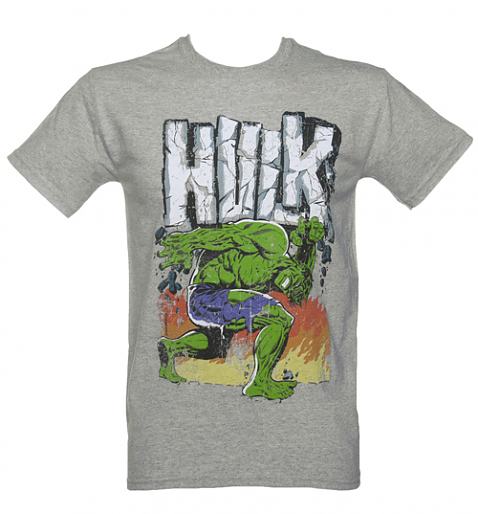 So, it's looking like a pretty Superhero-tastic weekend with a few toys and wizards thrown in for good measure!!
We hope you enjoy the bank holiday, see you next week, same time, same place!!