If it's a full serving of cult cool you're after and tees that will make people say 'no way, I remember that!', you're in luck thanks to our ace new collection of classic movie tshirts!
Bringing back some iconic titles that are sure to be a blast from the past, this latest collection features some of our very fave 80s films that have been brought back to life thanks to these amazing movie poster designs.
See anything you remember?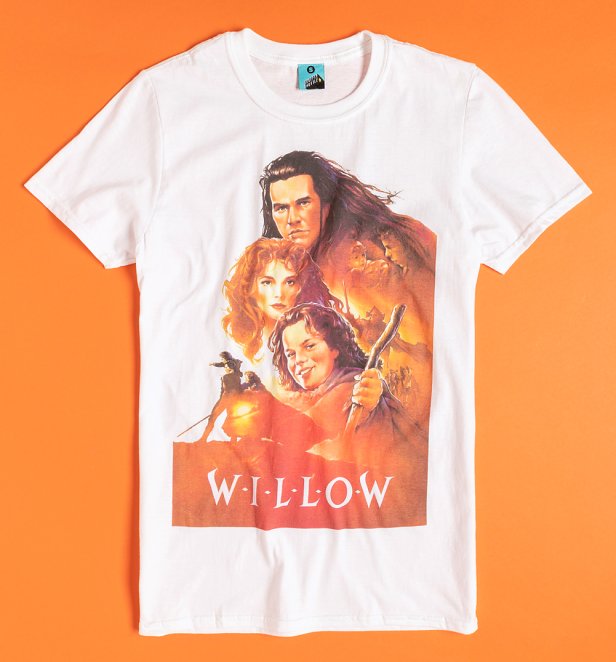 If you love a true cult classic, this Willow Movie Poster White T-Shirt is THE one! Despite never really taking the critics fancy at launch, this total gem captures the hearts of the public and holds a special place in a lot of people's hearts.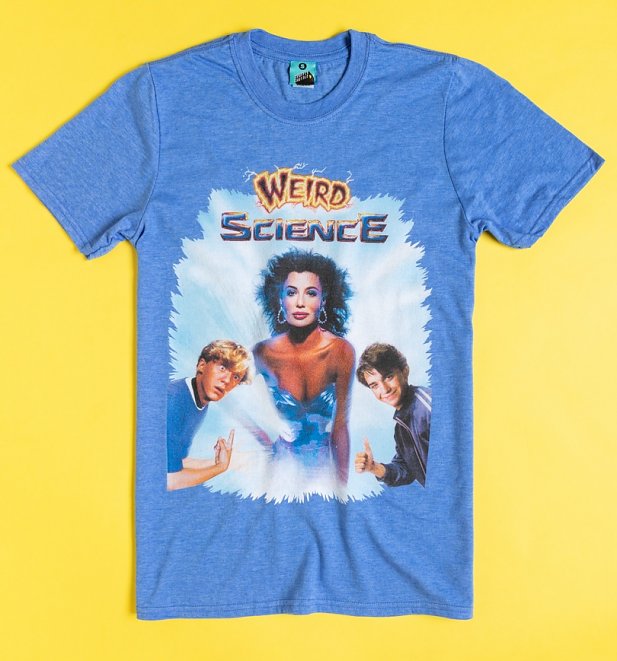 Continue reading "Taking It Way Back With Our Exclusive New Movie TShirts!"