Screaming out like a wild beast in a dense dark forest, we're back with another retro movie rundown which is shouting out our top movie picks for all to hear! Are you ready for action? Drama? Or maybe some good belly-laughs along the way? We've got you sorted!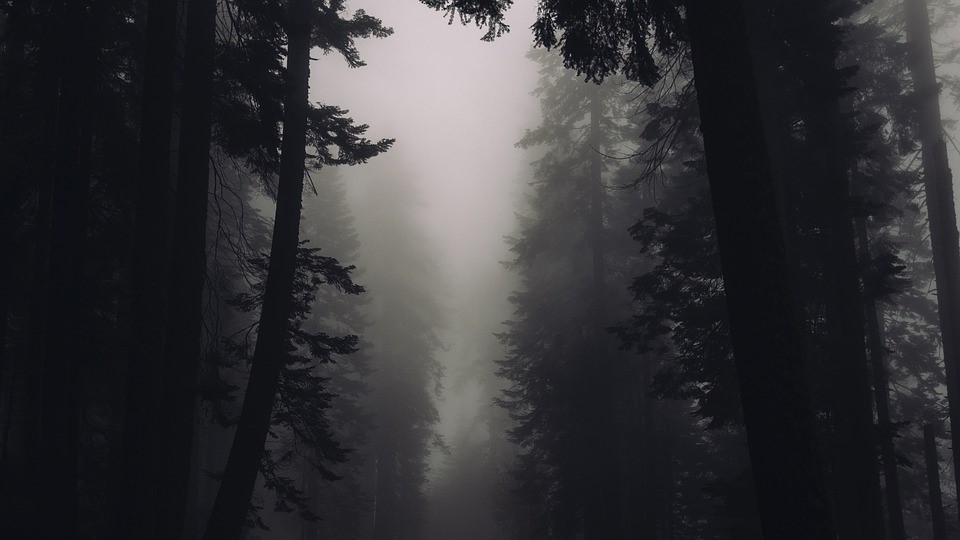 SATURDAY 13th April
Back to the Future Part II (1989) Film4 12:50pm-3:00pm
Time-travelling teenager Marty McFly travels to the 21st century, where he has to save his children from a terrible fate. However, this proves to have unforeseen consequences when the future version of arch enemy Biff sees a chance to rewrite history for his own benefit, leaving Marty stuck in a twisted parallel universe. Sci-fi comedy sequel, starring Michael J Fox and Christopher Lloyd.