Heads up everyone! On the 21st or May it's Wig Wednesday! One big special day when people across the UK will be donning a wig to raise vital funds for children and young people all over with cancer.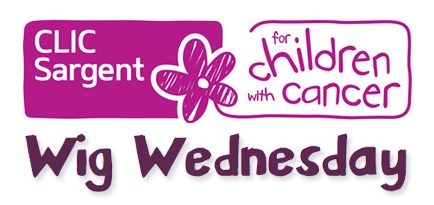 So who are CLIC Sargent?
CLIC Sargent is the UK's leading cancer charity for children and young people, and their families. They provide clinical, practical, financial and emotional support to help people cope with cancer and get the most out of life. Basically they are heroes and have help so many people across the land which is why we're giving them as much support as possible!
How can you get involved?
Well! To get stuck in your can Sign up online or contact the Wig Wednesday team on 08451 212 492 for more information….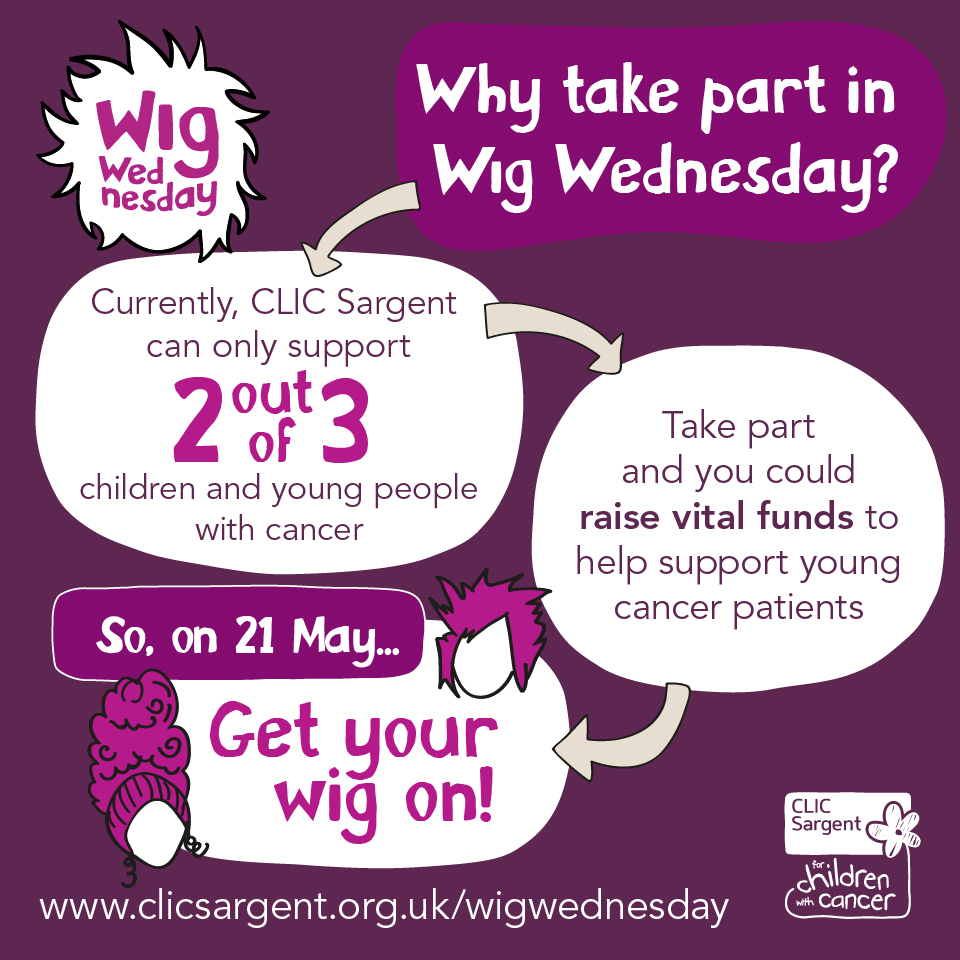 You can even do it at work! Get your colleagues, senior managers, directors and CEO's involved in the wig-tastic fun this year! Find out how your business can take part in Wig Wednesday to help raise funds for this amazing charity.

Check out some of the big names getting involved!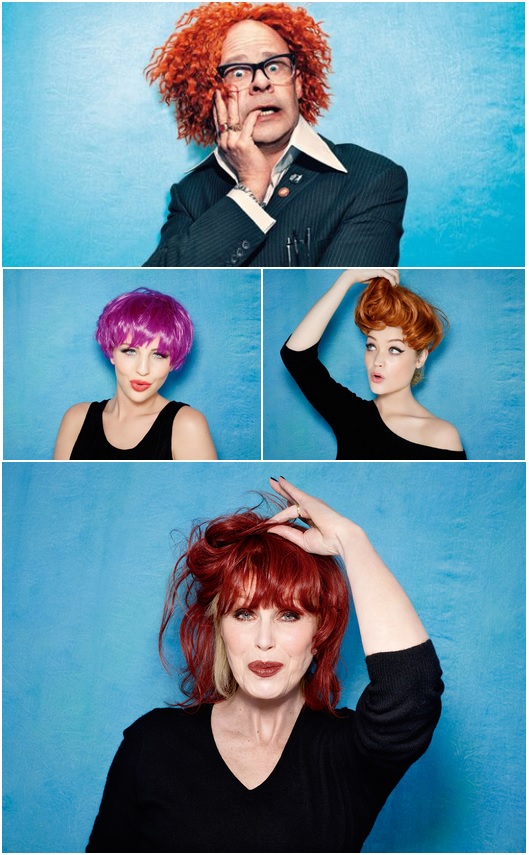 So there you have it folks! Get stuck in, have some fun and raise some money for this brilliant cause. We sure will be!
Anyone you know taking part or is you work getting in the swing of thing? Let us know what you're up to and where by leaving a comment below.

Thanks everyone xoxo