Yet another simply amazing response fro all our amazing fans! Thanks you so much to everyone who entered to spoil you lovely mum.
How our Lucky Winner is Chosen
To keep things as completely fair as possible, each email verified entrant is recorded and given a unique number.
We then pick a number at random using Random.org which will give us our lucky winner! Simple!
The Prize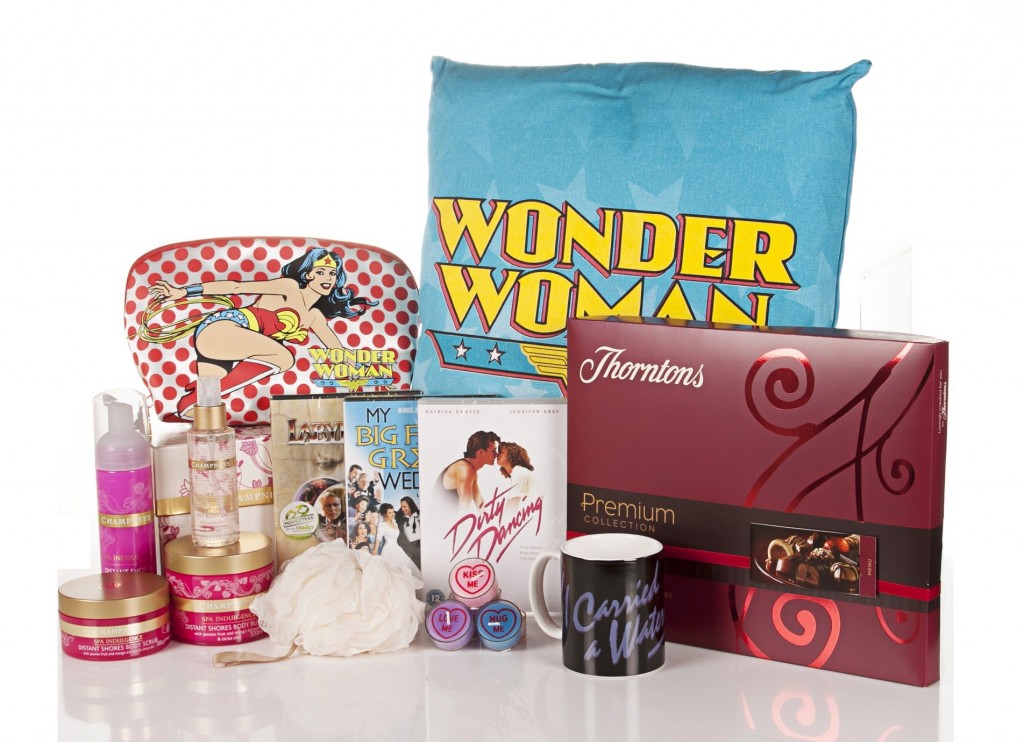 To help make this year just that little bit extra special, we compiled a collection of some fab goodies to suit all the mums in the land. Featuring some indulgence, pampering and some good old fashioned entertainment, our little bundle of heaven is packed with all you'll need to give you mum the perfect day.
Our Lucky Winner
Finally! The big moment you've all been waiting for!
We have taken all your entries and fired up our random generator, We can now reveal that our lucky winner of our fantastic gift bundle IS…..Ruth Obrien!
Congrats Ruth!
We're currently contacting you directly via email to arrange delivery of your prize so please please get back to us ASAP and we'll get everything to you right away.
If you're not our lucky winner, don't forget you can always pick up some of our amazing retro gifts to help spoil you mum this Mother's day.
Stay tuned for more competitions coming your way soon!
XOXO