On the lookout for amazing Winnie the Pooh gifts that are as sweet as honey? We've searched far and wide in the Hundred Acre Wood to bring you our most hugable, snugable and downright lovable gifts for the Winnie the Pooh fan in your life.
Perfect treats for Disney lovers, our collection of official Winnie the Pooh merchandise comes oozing with pyjamas, clothing, jewellery and of course, Loungefly bags!
We've stuck our paws into our sweet collection of treats and picked out some of our very best gifts for adults that we know will spoil your real-life silly bear. Enjoy!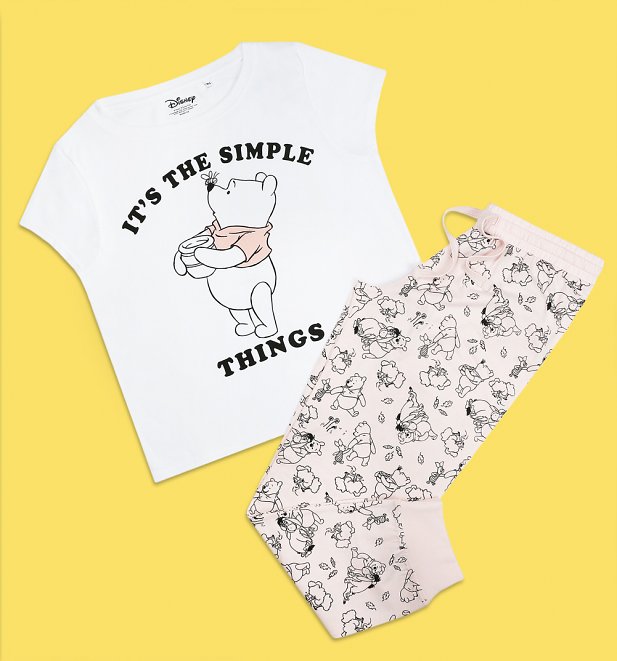 We think Pooh totally nailed it with this one! Snuggle up with the silliest of bears with these adorable It's The Simple Things Winnie The Pooh Disney Pyjamas. A cosy nod to this total classic!
Continue reading "8 Beary Good Winnie the Pooh Gifts For Disney Fans!"