Speeding our way like a runaway train, we're back again with another dive into the top tales and stores heading our way. Making plenty of stops as drama-ville, action station and comedy-land, we're sure there will be something for everyone to kick back with and enjoy!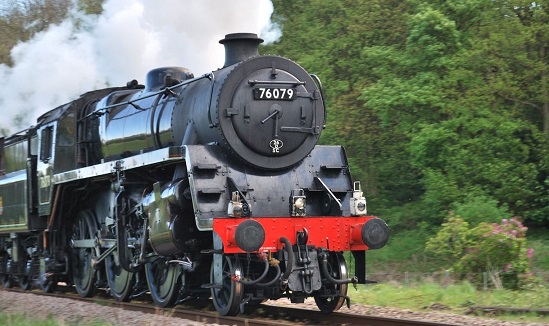 SATURDAY 26th September
Oliver! (1968) 5STAR 10:35am-1:40pm
The Oscar-winning musical version of the stage play based on Charles Dickens' classic tale about a lonely workhouse orphan who ends up on the cold streets of London, where he falls under the wing of petty crook Fagin and his gang of young backstreet thieves. Featuring the iconic songs Food, Glorious Food, Consider Yourself, As Long as He Needs Me and You've Got to Pick a Pocket or Two. Starring Ron Moody, Mark Lester, Oliver Reed, Jack Wild, Harry Secombe, Shani Wallis and Leonard Rossiter.
Chitty Chitty Bang Bang (1968) 5STAR 1:40pm-4:35pm
Eccentric inventor Caractacus Potts rescues an old car from the scrapheap, only to discover it has magical, gravity-defying powers. Meanwhile, Baron Bomburst, the blundering ruler of Vulgaria, will do anything to get his greedy hands on it. Children's musical adventure, based on the book by Ian Fleming, starring Dick Van Dyke, Lionel Jeffries, Sally Ann Howes, Gert Frobe, Benny Hill and James Robertson Justice.
Continue reading "The Weekly Retro Movie Rundown – 397"