Not long to go kids! Yep, Mother's Day is right around the corner (March 27th… don't forget!) which means it's time to get hunting for the perfect Mother's Day gifts for the special ladies in your life.
Now, we all know all the amazing mum's out there should be wildly celebrated all year round for everything they do and for just being totally awesome, right? So Mother's Day should be just a little added special day in your year to not only make them feel as loved as possible but to treat them to something you know they will be thrilled with and cherish for years to come.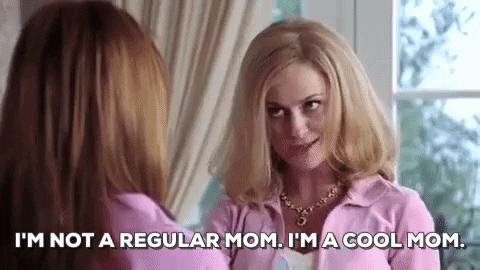 .
As luck would have it, our incredible collection of gifts for her is totally brimming with amazing Mother's Day gift ideas that feature some of the most iconic movies, characters, titles and more making it quick and easy to find something you know they will love.
To help you on your pressie hunt this year, we've picked out some of our top gifts for Mother's Day that is as unique and wonderful as they are. Enjoy!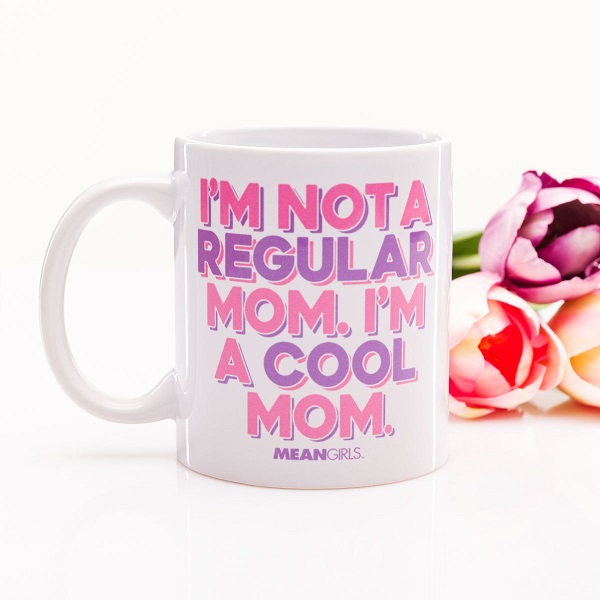 I'm not a regular mom, I'm a cool mom. Right, Regina?
surely all mums are cool, right? We sure think so but why not let them know with this throwback Means Girls mug featuring the iconic quote from Regina's totally cool mum!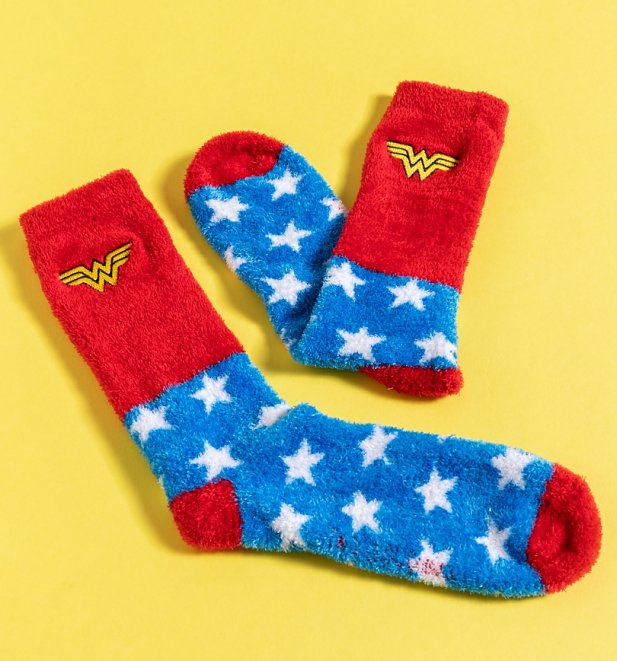 Do you know a real-life superhero? It's time to let them reveal their hero credentials in total style with these oh-so cosy and retro-cool Wonder Woman socks!
Continue reading "20 Great Mother's Day Gifts That Are As Unique As They Are"