We'd like to say it's that time again, but really, there's never a bad time to show the mums in your lives just how awesome they are and just how much they mean to you, right?
Picking out one special day of the year though, Mother's Day is juuuust around the corner (Sunday, 22nd March) and is a better excuse than any to make the special lady in your world feel a little magical.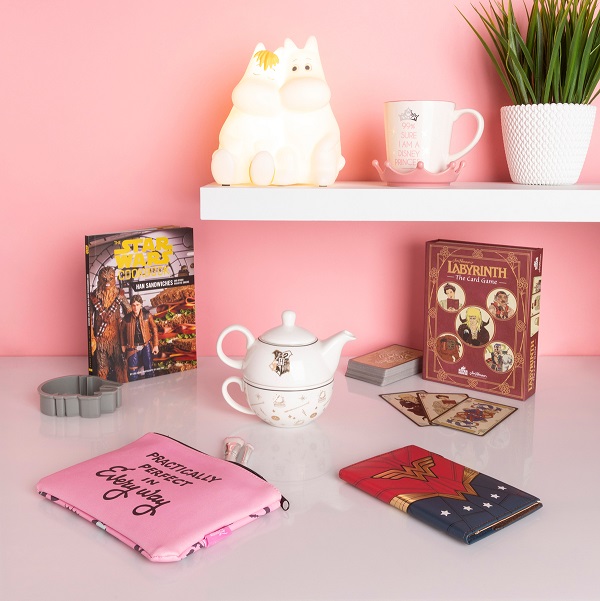 To help you get things off to a totally ace start, we thought we would pick out some of our very favourite and top telling Mother's Day Gifts to pick from. Happy hunting!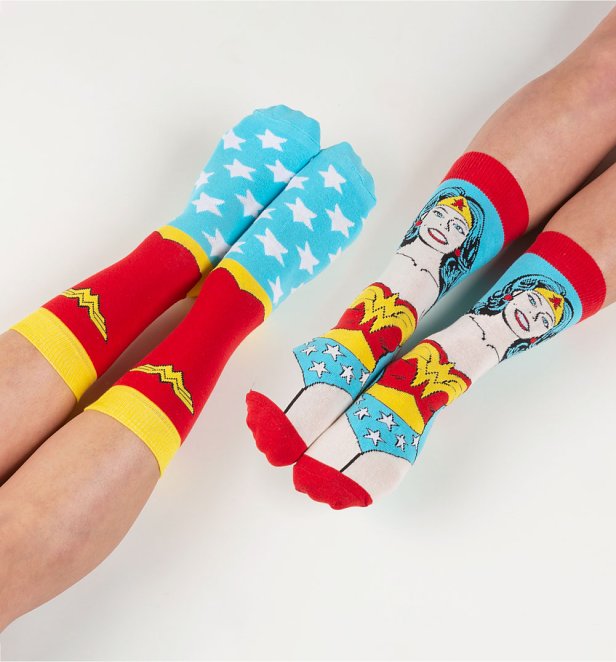 Help them reveal their true superpowers with these bold Wonder Woman Socks that are worthy to be worn by any superhero.
Continue reading "Our Top Mothers Day Gifts For the Coolest Mums"