We're back again with another hop, skip and jump into the people begin the TruffleShuffle machine!

As some of you may have spotted, each months we're taking a little time each month to harass introduce you to one of the resident TruffleShufflers to find out a little more about who they are, what they do and what makes them tick.

This time it's the turn of our Digital Marketing guy and resident ginger Iain….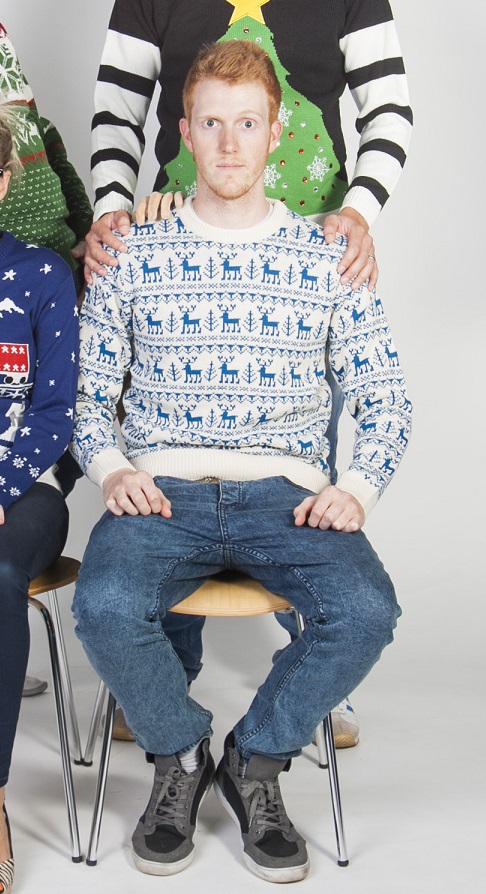 What do you do here at Truffle Towers?
I am the digital marketer here which means I look after the social media profiles, Google PPC ads, Bing ads, SEO, Affiliate network, blogger features, Amazon seller channels, this blog, and also means I get to create and run some pretty big comps too for you lucky lot.


.



How long have you been at TruffleShuffle?
I've been here for just over 4 years now and joined the team as a three month intern scheme through my university. I made the tea so well they kept me on!


.
What do you like most about working here / best thing about your job?
The best things about working here are the people and the products. The idea of working for a very large company with bosses who you never see and don't care, selling products you have no interest in frankly sounds terrible. Everyone here works hard for the team and all of our work could not be more appreciated. Getting to talk about and see lot's of amazing products makes working here a real joy.


.
What is your favourite item currently on the site?
Ahh wow so much to pick from! I have my eye on a lot of tees as always but I'd say that this cool Words and Pictures T-Shirt is a fave because I remember watching this at primary school on the old big TV on wheels. Also because I randomly found a picture of this show and chucked it on our Facebook page for you guys to see, it got so much love we decided to create these.
When you're not at TruffleTowers, what do you like to do?
Well, I like to stay in, but I like to go out too (private joke) so could be watching films at home, going out to pubs, cinema, gigs, comedy nights as well as going off on little adventures with the Mrs to various places in our totally very manly MX5 Evy. Used to do a lot of sports like kickboxing and football but injury and laziness has slowed that down.
Name three things you like…
Cars, mayonnaise, my girlfriend (and her dog Indy!)


.
Name three things you don't like….
Bad drivers (ahem Audi's ahem), Olives and rude/arrogant people.


.
What were your favourite three films as a kid?
E.T for sure, Fox and the Hound aaaaand Lion King…all on VHS of course. Naaaaants ingonyamaaaaaa bagithi baba!


.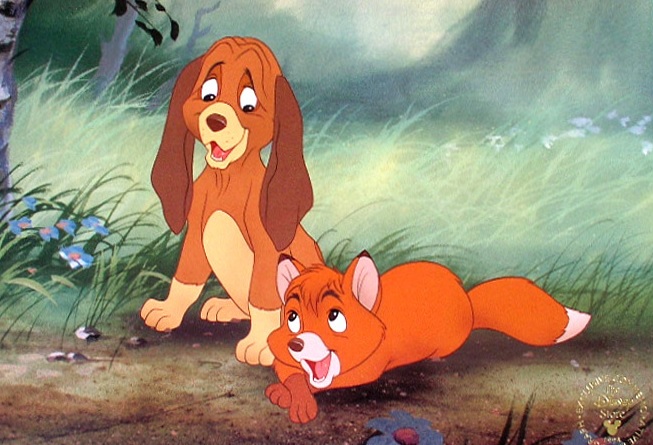 Who is your idol?
I don't think I have a specific person in mind as an idol. I think people who achieve great things, work hard for what they want and live life how they want to are people to look up to.


.
Who is the last band you saw live?
The last band I saw live was Catfish and the Bottlemen few weeks ago (on the 4th December) at Thekla, Bristol. Great venue and great band. Seen them twice now. Fangirl! Before that it was my favourte Hip-Hop group Atmosphere, then Bombay Bicycle Club, City and Colour and Darwin Deez just to complete the name dropping here.


.
If you could go anywhere in the world, where would you go?
I've always wanted to go to Japan. It's culture is so different and it would be amazing to see all the side streets and just how everyone lives out there, city or otherwise. India and New Zealand are on the list too…naturally. 
Which iconic TV/Film car would you most like to own?
For me it would be the 1963 Aston Martin DB5 from Goldfinger. Very iconic car and brings a touch of class to the streets. Plus it's got more gadgets on than Iron Man's suit! Would love to be able drop pins and oil in front of tailgaters.

.
What music are you listening to at the moment?
At the moment I'm musically chowing down on some hip-hop by OnCue, Hoodie Allen and Childish Gambino as well as some more bandy stuff from Ben Howard, Alt-J and Anberlin. I tend not to follow charts or radio really and just pick whatever I fancy at the time or have discovered. Oh lord that's pretty hipster! I'm not! I just know what I like.


.



If someone wrote a biography about you, what do you think the title should be?
"Insert witty title here"


.
If you won the lottery, what would you do with the money?
Weirdly I think about this every time I play the Euromillions, it pays to plan ahead right?
The one thing that always pops to mind is the long list of cars I would like to own….sad I know. I think setting up a car company would be a real dream, perhaps in tuning or maybe a fancy car hire company of sorts to people can experience lots of cool cars.

I would also love to just travel the world and experience what it would be like to live in many countries, doing lot's of good deeds as I go.
Oh and I'd give my friends and family money so they can go do whatever they want. How much have I won again?
.
So there you have it folks! Stay tuned for plenty more staff insights and discover even more names and faces from inside TruffleShuffle. See you next time with our next

victim

instalment!

xoxo